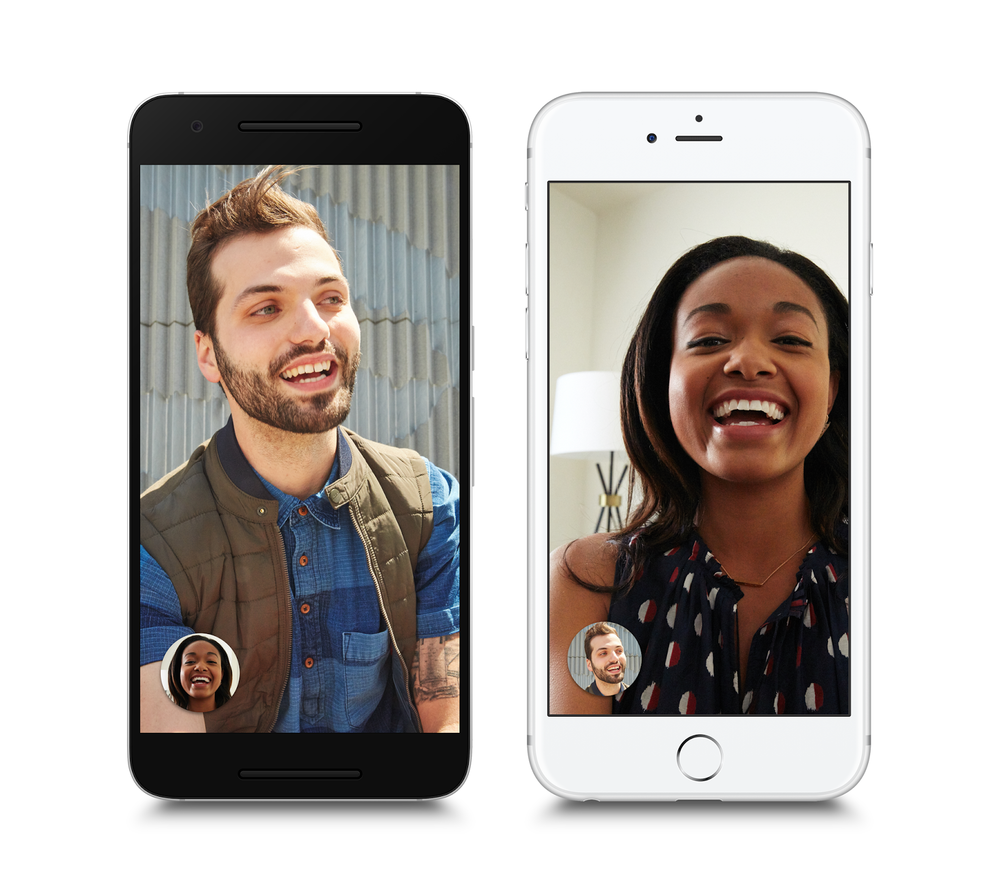 What's happening in the world of Apple today? A lot, including news of a recent Apple Store opening, the upcoming iPhone launch, and a new video calling app from Google:
We tell you about last weekend's opening of the new One World Trade Center Apple Store in NYC, which features many of the new design cues found in recently built and renovated stores worldwide
An AT&T employee scheduling document may provide clues as to the preorder and availability dates for the iPhone 7
Google enters the video calling market with a new app called Duo
The text version of the podcast can be viewed below. To listen to the podcast here, click the play button on the player below.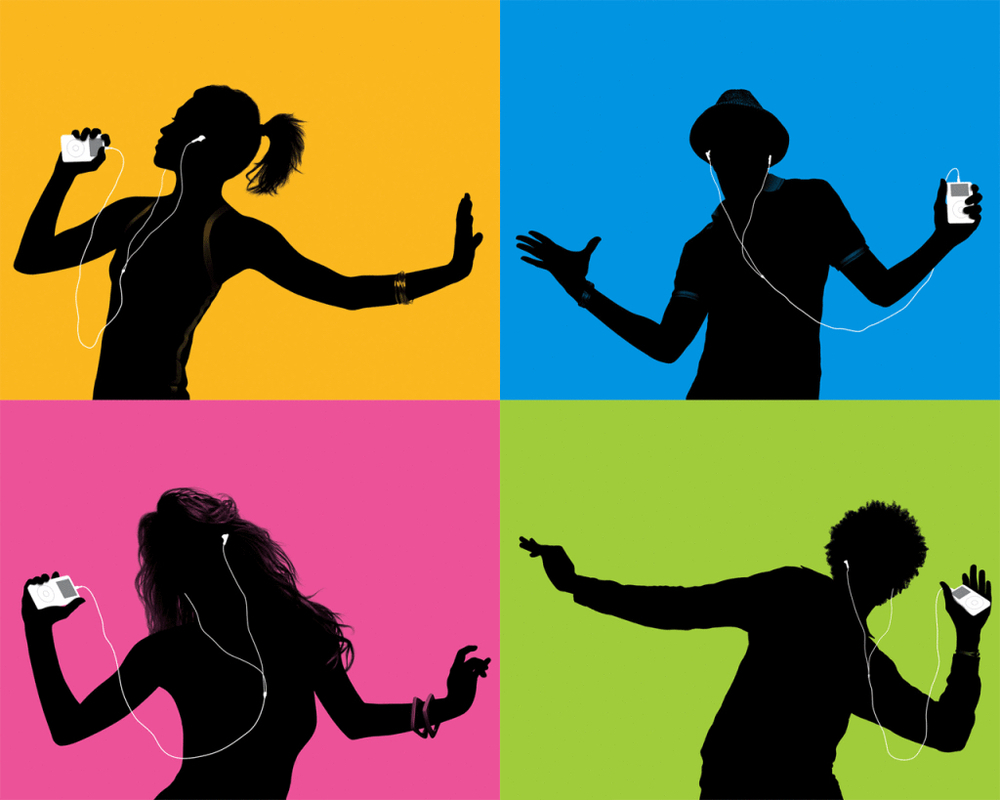 Here's the job summary: "The Content Curation team is responsible for maintaining the very best user experience possible around content. We are responsible for filtering out the content our users don't want, organizing the content they do want so it's easy to find, and fixing, or sending back to our partners to fix when appropriate, anything that doesn't match our style guide, resulting in immaculate media and metadata. We're data driven and automation minded."
The Apple Music update — coming this fall — will include a redesign and lyrics. Music Business World says that "rather than deploying a third-party to license and/or transcribe lyrics," Apple is apparently "taking both tasks on itself."
---
Buy a Gazelle Certified iPhone 5S 16GB AT&T for less than $12/month with 18 month financing*