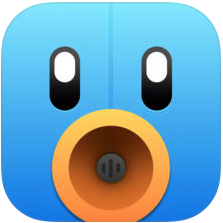 All is right with the world. It's October, the fourth quarter of the year has arrived, Halloween is on the way, the US football season is going strong, and soon the Major League Baseball's postseason will kick into gear. And even better, Tapbots has updated its Twitter client and it's amazing. Tweetbot 4 for iPad and iPhone (US$4.99 introductory price) brings a number of features that you're not going to find anywhere else.
There's bound to be some whining and complaining, because Tweetbot 4 is a new purchase for everyone, even those of you who have used Tweetbot for years. To me, spending $5 (or even the eventual price of $10) to get a huge update an app that I use many times daily is a bargain. Tweetbot 3 buyers will be able to get the updated app for $4.99 after the launch thanks to a special bundle.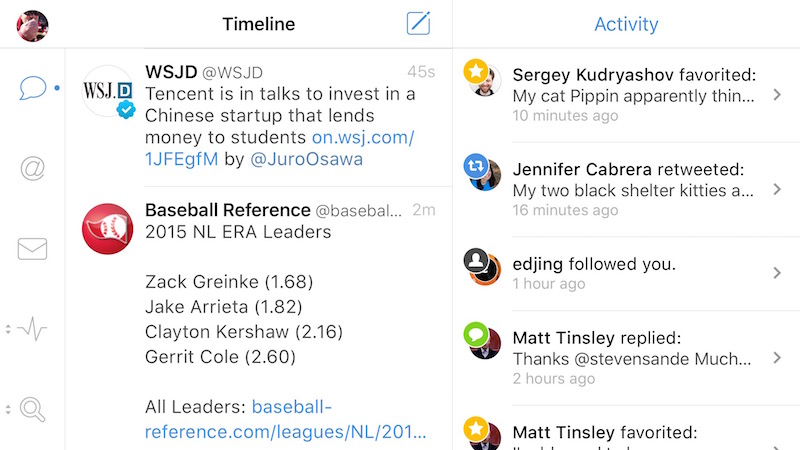 So what's been added? How about:
Split View on newer iPads for multitasking (like browsing and blogging!)
Landscape View on iPad and iPhone, with two windows side by side on iPad or iPhone 6/6s Plus
Statistics and Activity views, which tell me I need to tweet more
Quick reply from notifications
A night theme and a redesigned UI
and much more. Now if you'll excuse me, I'm going to install Tweetbot 4 on my iPad Air 2.