Fantom Drives' new G-Force 3.1 is a high performance SSD that may well be the perfect external drive for use with the new MacBook Pros, especially for those doing intensive video work in apps like Final Cut Pro X.
Apple's current true love when it comes to Mac connectivity is USB 3.1 Gen 2 Type-C and that's exactly what the new G-Force drives use, which means super fast data transfer rates for applications in photography, 4K video storage/editing, music and large file storage/migration. For example, you can transfer a two-hour, high-definition (1080p) movie (4.7GB) in approximately 10 seconds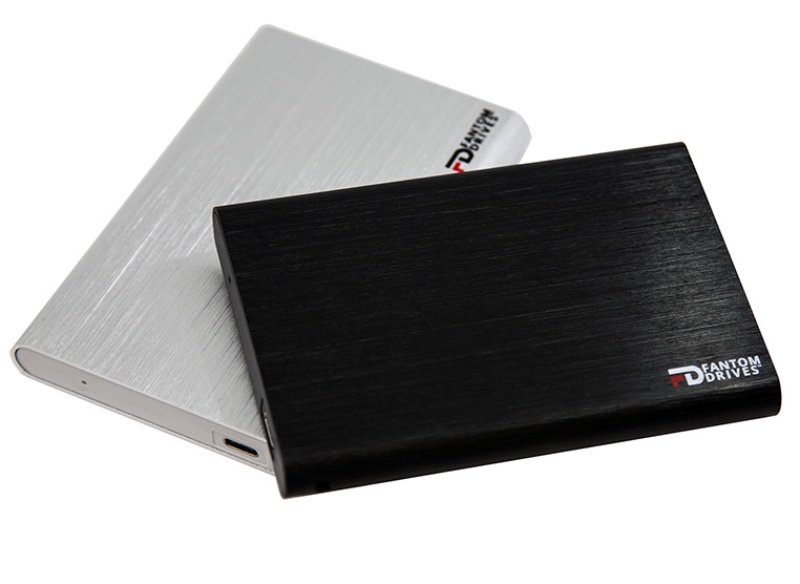 The Fantom Drives' drives are, as you'd expect, backward compatible with USB 2.0, USB 3.0 and USB 3.1 Gen 1 ports. Thankfully, they ship with both Type A and Type C cables so you won't have to cough up extra money for those.
<!— code from sekindo - Appleworld.today In-Article - outstream —>

<!— code from sekindo —>
The drives are available with either a black or silver case forged of solid brushed aluminum. This makes them durable, as well as a fine aesthetic match for the new MacBook Pros. And their low profile design makes the SSD drives easy to take on the road.
I haven't tried this, but desktop computer users seeking the advantages offered by the G-Force 3.1 have the option of upgrading their systems with the company's new PCIe Host Card. The folks at Fantom Drives says this allows for maximum utilization of the drive's high transfer speeds without having to upgrade your entire computer.
The G-Force 3.1 models are available in 250GB, 500GB, 1TB, and 2TB SSD capacities. Pricing starts at $89.95 and scales based on capacity. Compare those prices to what Apple charges to upgrade the SSDs on its new laptops.
Apple World Today Rating (out of 5 stars): ★★★★★