At first glance, the US$99.95 AKG Y50 looks like a Beats wannabe. However, place it on your ears for a listen and you'll be pleasantly surprised at just how good the on-ear headphone sounds. It Beats (pun intended) every headphone that I've tested in its price range.
The Y50's closed-back, ear-cup design is lightweight, comfortable, and cancels out all external sound. The headphone appears to be relatively rugged despite its streamlined build.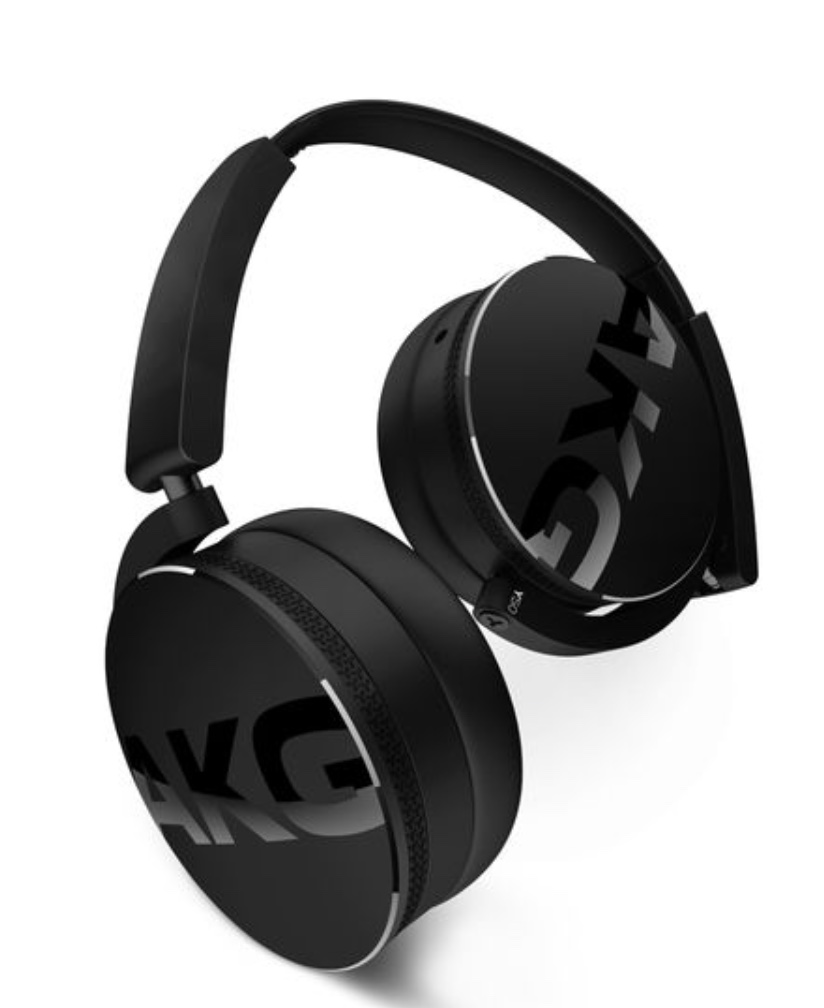 A 1.2m detachable cable connects to the right earcup, providing freedom of movement and allowing you to use the Y50 with a variety of devices. The inline remote/mic keeps things hands-free. Unfortunately, the remote is a single-button model so you can't adjust the volume with it though you can, of course, navigate tracks, play or pause music, and answer and end calls depending on the number of taps you perform on the remote button.
The AKG headphone is also portable. It has a fold-down, 3D-Axis design that lets you pack it in a soft carrying pouch (included). The Y50 is available in black, yellow, red and blue. I'd recommend the black model; the others are too garish for my tastes.
Of course, what really matters is the sound. Bass on the Y50 thumps along with aplomb. It didn't distort at the high end, while the low end stayed strong and the mid-range was crisp. The AKG may not satisfy the most demanding audiophile; however, it will serve just fine for most of us — especially considering the very good quality at a reasonable price.