Overall, 2017 has been a great year for Apple. But here's some things I'd love to see in 2018: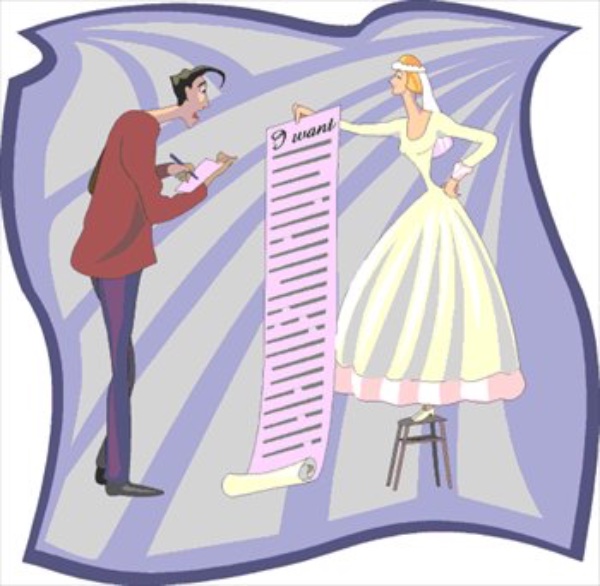 I like the News and Clips apps on iOS devices, but I also want them on my Mac. The latter app could replace PhotoBooth
The option of equipping Mac laptops with LTE, as you can do with the iPad. In 2008, Apple CEO Steve Jobs rejected the idea of LTE-equipped laptops because it would add complexity to the device and lock customers in to a particular carrier. Neither argument applies today since, for example, antennas have grown ever smaller.
The ability to hook up an iPad Pro up to a Mac to use it as a Cintiq-like device.
A MacBook Pro with the option of 32GB of RAM (the limit now is 16GB).
A "non-Pro" iMac available in space grey and with the T2 chip.
A Magic Keyboard with backlighting and a built-in Touch Bar. Or an iMac with a Touch-Bar built into the bottom of the display (if this happens, I still want my backlit Magic Keyboard).
A standalone Apple display (which Apple has said is coming, but hasn't said when).
ProMotion support for the iMac and MacBook Pros. ProMotion is Apple's marketing term for an upgraded display featuring a maximum 120Hz refresh rate. 
Face ID on the iPad and Mac — at least as an option (it could be very pricey).