Apple has pushed production of a 2018 MacBook Air model to the second half of the year, according DigiTimes, quoting unnamed "supply chain sources." The article says that the tech giant hasn't explained the delay, but it "might be caused by problems with some key components such as processors."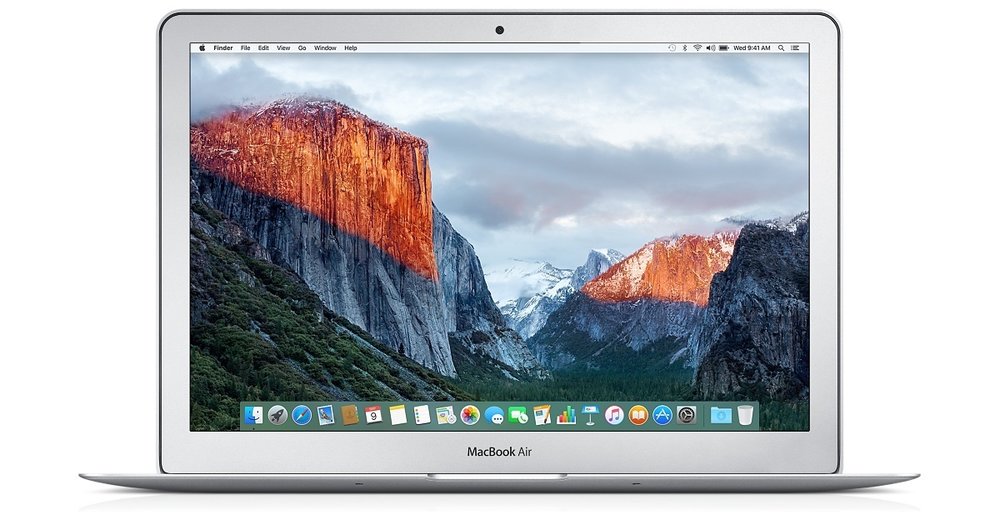 Some pundits, such as KGI Securities analyst Ming-Chi Kuo says Apple is planning a lower cost MacBook Air for the second quarter of 2018 that will have a "significant price cut" and serve as the company's budget laptop. (By the way, Kuo has reportedly departed KGI Securities and will focus on other companies besides Apple from now on).
According to the Sellers Research Group (that's me), the usually reliable Kuo is wrong on this one. I think the MacBook Air — last updated in mid-2017 — will be discontinued, with a low end 12-inch MacBook serving as Apple's sub-$1,000 Mac laptop model.
---
Like this article? Consider supporting Apple World Today with a $5 monthly Team AWT membership.