According to the Japanese website Mac Otakara —as noted by AppleInsider — a Chinese supplier says the upcoming iPhone 7 will be available in dark blue, silver, gold and rose gold options.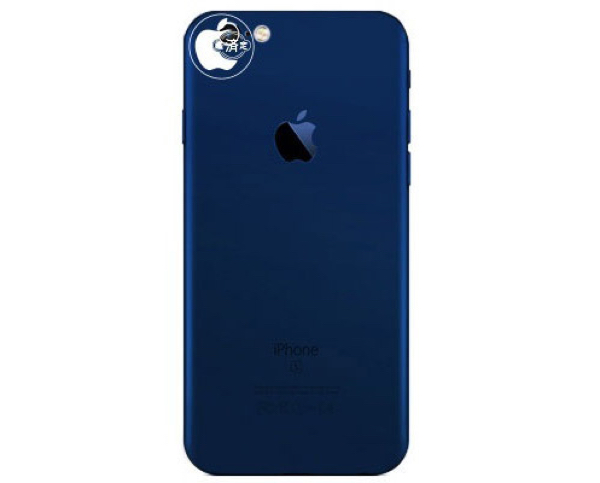 The article also says it's "highly likely" that the space grey option will be no more. Finally, Mac Otakara says the iPhone 7 will use the same LCD glass as Apple's current smartphones.
Chances that this rumor is true (IMHO): 50%. I can see Apple adding a dark blue color, but I don't think the company will ditch the popular space grey hue.
---
Focus CK – the Mac tool for incredible focus and blur effects