MacDailyNews reports Apple will announce iMessage for Android at Monday's Worldwide Developer Conference keynote event, reports MacDailyNews, citing unnamed "sources." Currently, the instant messenger service is only available for iOS and OS X devices.
iMessage lets you send texts, documents, photos, videos, contact information, and group messages over Wi-Fi, mobile phone Internet access, or other forms of Internet access to other iOS or OS X. It offers an alternative to standard SMS/MMS messaging.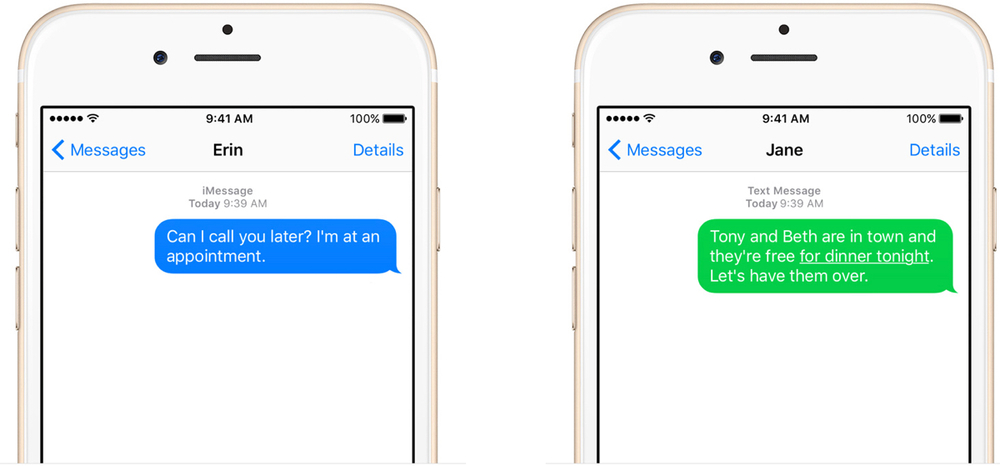 Apple is increasingly focused on services which means opening up certain avenues beyond its own iOS and OS X platforms, according to MacDailyMews. For example, Apple has added person-to-person Apple Pay payments via Messages andreleased Apple Music for Android last November.
Chances that this rumor is true (IMHO): 60%. It would make sense for Apple to expand iMessage's reach. And whatever happened to plans to "open up" FaceTime?
---
Creative Kit 2016: Six powerful Mac photography apps with over 500 creative tools