Real estate industry insiders in Seattle, Washington, are buzzing that a "large California company" is looking for a big piece of office space in the area and rumor has it that it's Apple, reports GeekWire. The Cupertino, California-based company already has a small presence in the city, having leased one floor and part of another at the downtown Two Union Square office tower last year.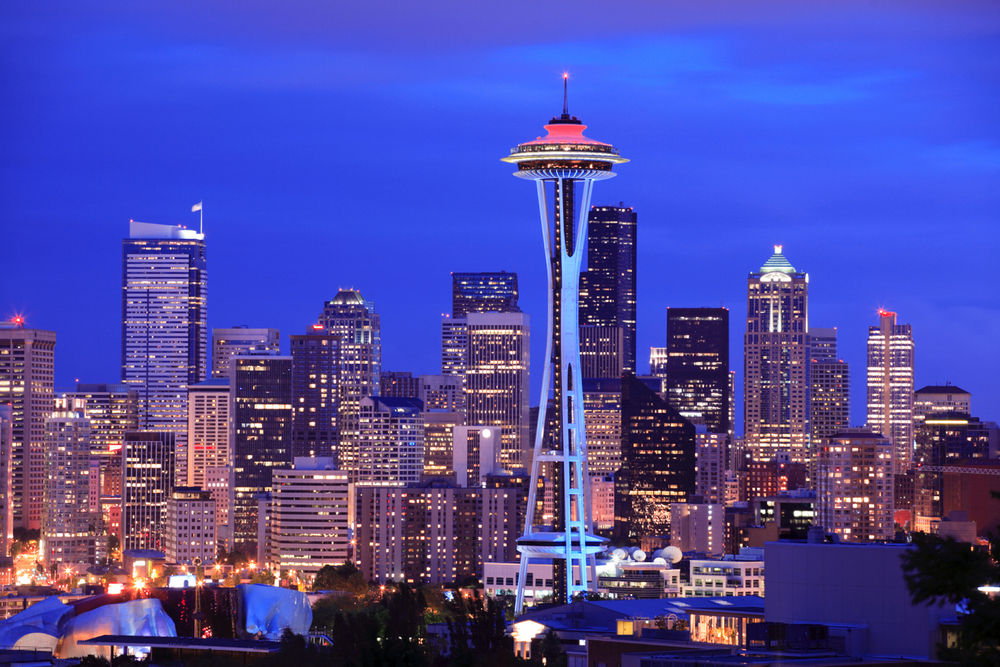 Earlier this month it was reported that Apple had bought Turi, a "machine learning platform for developers and data scientists." Turn is based in Seattle.
Multiple sources told GeekWire that Apple may be considering properties in downtown Bellevue, including Schnitzer West's 16-story Centre 425 building, which is under construction and set to open later this year. Assuming standard corporate leasing ratios of approximately 150 to 250 square feet per employee, approximately 1,400 to 2,300 people could work out of the 354,000 square feet of office space in the building.
---