Apple's third-generation Apple Watch is expected to be unveiled in the third quarter of 2017 and will focus on improving battery life and overall performance, but will sport no major redesign, according to the Chinese-language Economic Daily News (EDN) — as noted by MacRumors.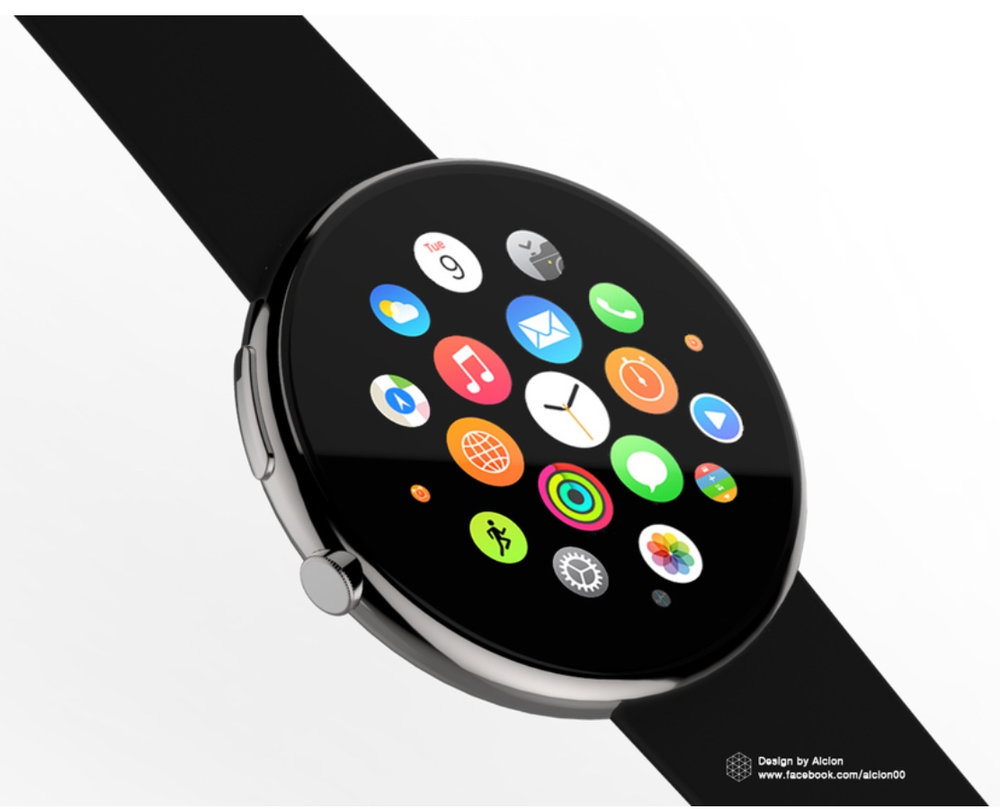 Citing market watchers with knowledge of Quanta's plans, the report says improving battery life is the manufacturer's "main task." Quanta declined to comment on the report, calling it "market speculation."
Chances the rumor is true (IMHO): 50%. I'm sticking with my prediction that the Apple Watch Series 3 will offer LTE networking for true iPhone independence. It will be offered in a round, as well as square casing, and (no surprise) be even thinner. The Apple Watch 3 also sport ambient display technology for better visibility and additional sensors for even better health and fitness tracking, according to my crystal ball.