On a regular basis, Apple World Today posts a list of notable new apps or app updates that have been released. They may not necessarily be new, but they're popular and deserve mention. Here are this week's picks.
macOS
SchwanSongs Software has debuted Lyttony 1.0, a novel opening-sentence-generator for macOS.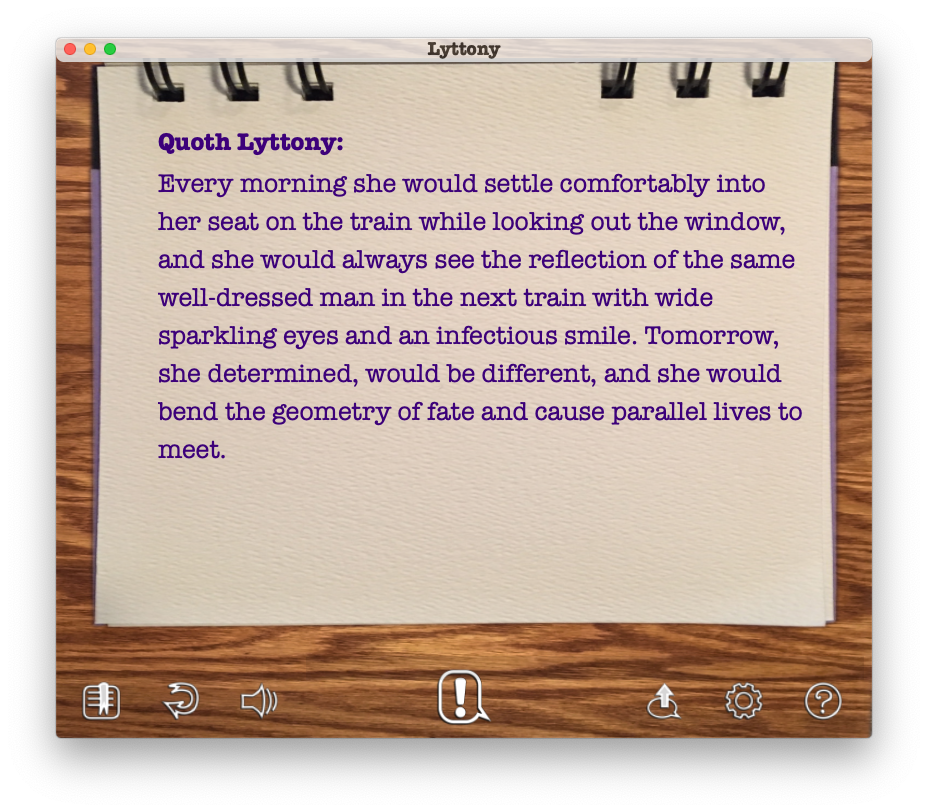 It's designed to help writers create story-openers and is targeted to, among others, teachers and students in creative writing classes, authors or writing clubs needing new inspiration, or just quick ideas for daily writing practice. The user is immediately provided ready-to-use opening lines, with no restrictions on their use.
Lytonny 1.0 requires macOS 10.10 or higher. It costs $0.99 with features "Read Aloud" and "Global-Sync" each priced as $0.99 in-app-purchases, and available worldwide exclusively at the Mac App Store.
SweetP Productions has launched SessionRestore 1.0, a Safari tab management extension.
It allows you to save your browsing session, close all windows then start with a fresh session. It's completely written with Apple's Swift as a native Safari App Extension.
SessionRestore 1.0 requires macOS 10.14.4 or higher and Safari 12.1 or later. It costs $9.99 and is available at the Mac App Store.
River SRL has released Sparkle 2.8, an update to their visual web design app for macOS.
The utility allows users to create modern, GDPR-complaint websites in a fully visual way. The Sketch Export to Sparkle plugin lets designers transfer a whole Sketch artboard into Sparkle.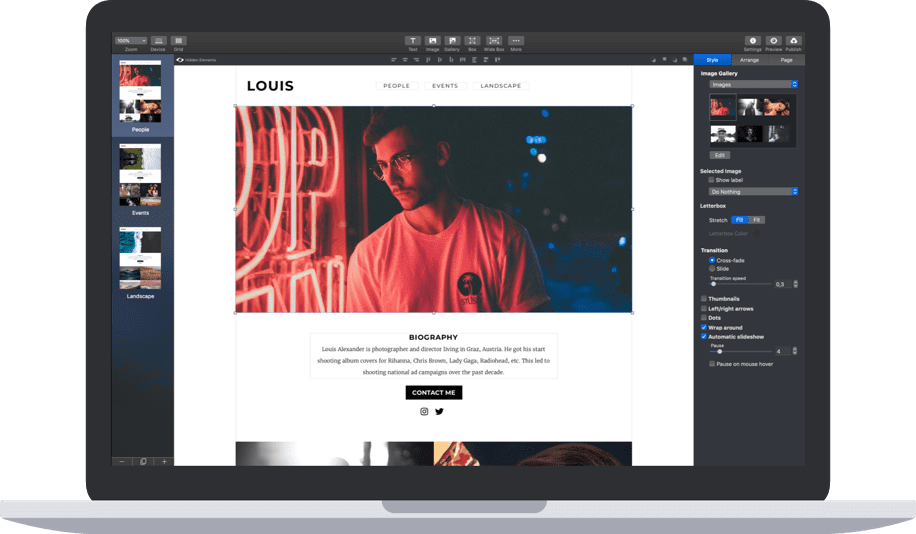 Thanks to the tool's freeform layout engine, the artboard is instantly turned it into a working website. With the Sparkle 2.8 release, River SRL introduced a new low pricing tier of $29.99, and an option to subscribe to Sparkle Pro for $71.99.
Feral Interactive says the historical strategy game Total War: Three Kingdoms is out now on macOS and Linux, the same day as the Windows release. Developed by Creative Assembly and published by SEGA for Windows, this is the first game in the Total War series to be set in ancient China.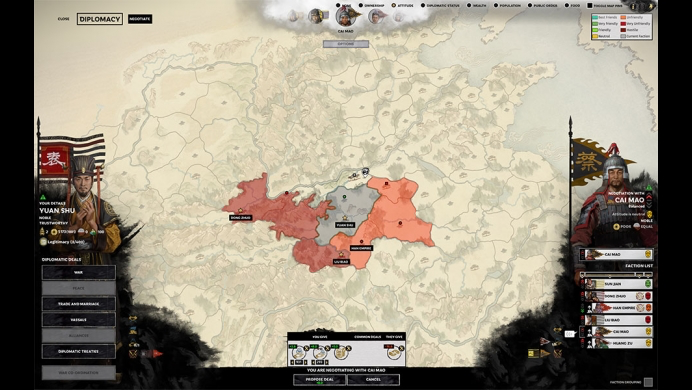 Here's the summary of the game: "The year is 190 AD. China, a beautiful but fractured land, cries out for a new emperor and a new way of life. Players will unite the country under their rule, forge the next great dynasty, and build a legacy that will last through the ages."
Three Kingdoms is available now from the Feral Store for $59.99. Users who purchase the game within the first week of release will receive the Yellow Turban Rebellion DLC, which includes three playable warlords, for free.
Econ Technologies has released ChronoSync 4.9.3, an update to their multipurpose app for local and cloud backup, bootable clones and folder synchronizing under macOS.
According to the folks at Econ, the upgrade resolves crashes and some unusual memory usage patterns. Specific reliability improvements are found in Backblaze B2 cloud backup, SFTP syncs and backups, resolving aliases when syncing and executing scheduled items. ChronoSync runs on macOS version 10.10 and newer.
Licenses are available for purchase from ChronoSync for $49.99. ChronoSync's $14.99 companion app, ChronoAgent, allows any Mac to accept direct, secure connections from any ChronoSync Mac or any InterConneX iOS device to access or transfer data. ChronoMonitor is an iPhone app that monitorsMacs running ChronoSync or ChronoAgent. ChronoMonitor is available in the Apple App Store for $3.99.
iOS
MICOM Software has introduced Remodel Helper 1.0, a $1.99 tool to help anyone estimate the cost of remodeling a house. Tips and construction information allow users to organize and calculate costs.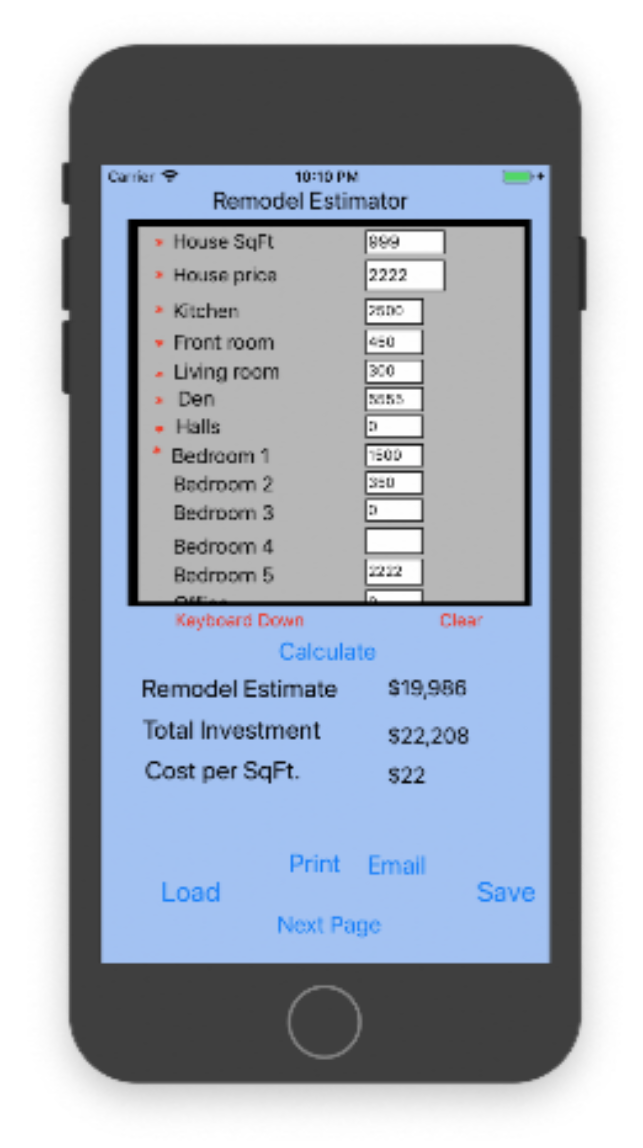 Mezmedia has announced Happy Handbags, an "idle, tap and merge game" with a total of 79 designer handbags to collect. Players begin their handbag collection by merging two bags to create a new designer bag. They then match and merge that new luxury handbag with an identical one to unlock a brand new bag. Happy Handbags is free, but does tout in-app purchases.
Wimlog has rolled out Bluetooth Loudspeaker 1.0. It lets you wirelessly transmit your voice to a portable Bluetooth speaker. Bluetooth Loudspeaker is free, but does tout in-app purchases.