On a regular basis, Apple World Today posts a list of notable new apps or app updates that have been released. They may not necessarily be new, but they're popular and deserve mention. Here are this week's picks.
iOS
Classkick, a virtual learning app that shows teachers in real-time exactly what students are learning, says they're fering the Classkick Pro School Membership for free for Coronavirus COVID-19 affected schools (a $1,499 value).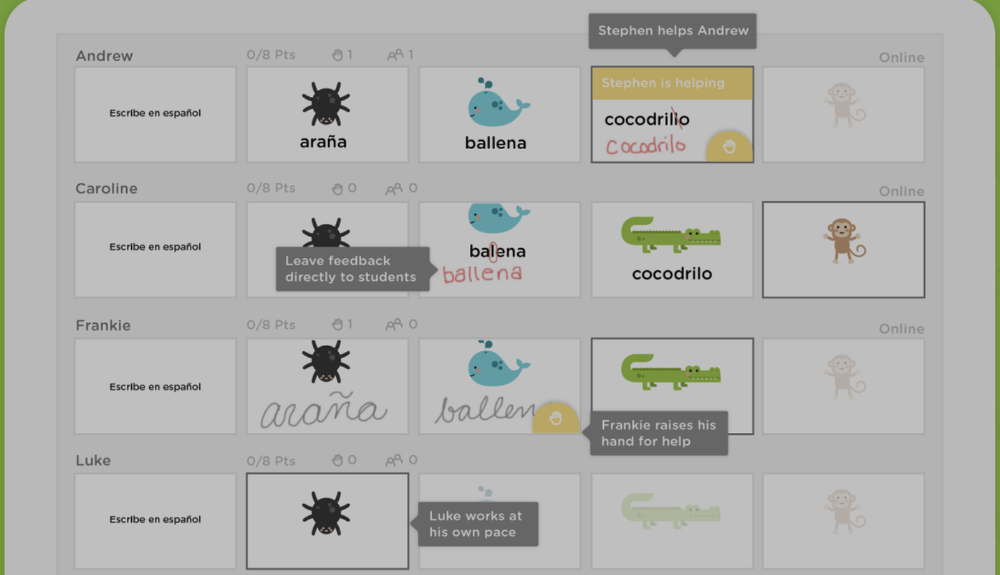 Because of the widespread U.S. school closures, in one weekend alone in March 2020, over 3,000 new schools signed up for Classkick's remote learning app, with over 1,000 schools unable to pay immediately. With many more schools expected to close soon and children's education at stake, Classkick is offering Classkick Pro School for free for all schools in need. To sign up, go to https://classkick.com/coronavirus.
Magnin & Associates has rolled out Extreme Bowling Challenge 1.0, a game that "puts a bowling alley in your pocket."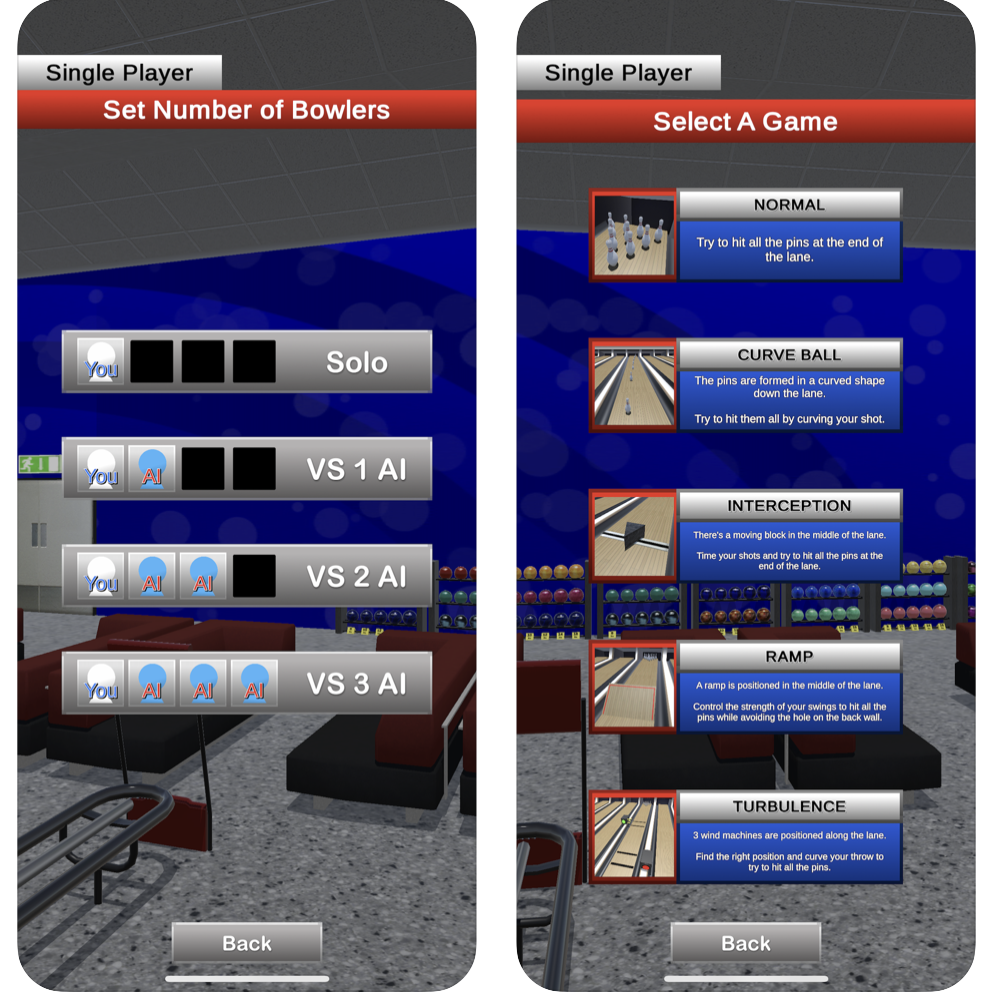 You can bowl against up to three players in five types of gameplay. Extreme Bowling Challenge 1.0 costs US$2.99 and is available worldwide through the App Store.