On a regular basis, Apple World Today posts a list of notable new apps or app updates that have been released. They may not necessarily be new, but they're popular and deserve mention. Here are this week's picks.
macOS
Ergonis Software has rolled out KeyCue 9.4, an update of their keyboard shortcut cheat sheet for macOS. Now distributed as a notarized disk image, the new version enhances the folder view feature and improves overall stability as well as compatibility with certain third-party apps.
KeyCue 9.4 requires macOS 10.7 or later. The upgrade is free for anyone who purchased a license for KeyQue 8 or KeyCue 9 on or after Oct. 1, 2017. Upgrade paths are available for owners of older licenses. For new users the cost is $19.99 for a single user license and $29.95 for a family pack.
Econ Technologies has released ChronoSync 4.9.4, an update to their multipurpose app for local and cloud backup, bootable clones and folder synchronizing under macOS.
The new version includes bug fixes to enhance InterConneX connection reliability. InterConneX is the file storage, file management, and file sharing app for the iPhone, iPad & cloud. With the InterConneX 2.0 release, this update ensures the ChronoSync experience with iOS devices remains reliable and trouble-free.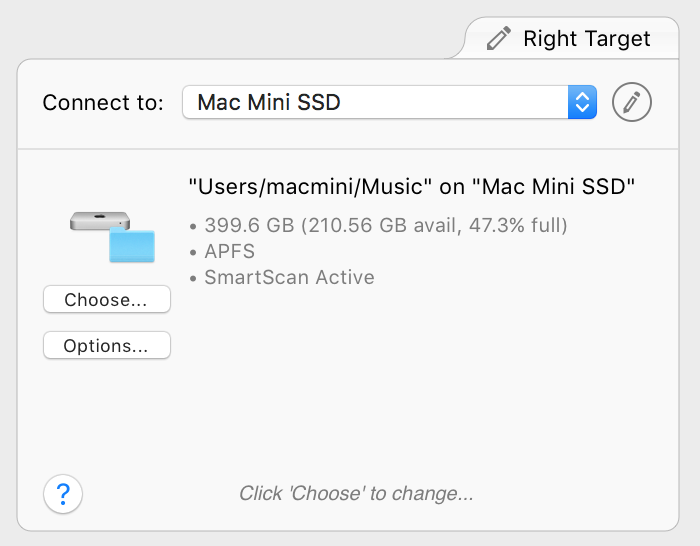 ChronoSync requires macOS 10.10 or higher. Licenses are available for purchase from ChronoSync for $49.99. ChronoSync's $14.99 companion app, ChronoAgent, allows any Mac to accept direct, secure connections from any ChronoSync Mac or any InterConneX iOS device to access or transfer data.
ChronoMonitor is an iPhone app that monitorsMacs running ChronoSync or ChronoAgent. ChronoMonitor is available in the Apple App Store for $3.99.