Apple says upcoming changes to iOS will better protect the privacy of users. However, according to The Information, a group of app developers have told the tech giant that some of the changes will hurt their businesses, while accusing the company of anti-competitive behavior in the way it subjects its own software to the new rules.
The article says that, in an email to Apple CEO Tim Cook, the leaders of seven app developers outlined their concerns about the company's new restrictions on location-tracking apps in a forthcoming version of the iOS operating system. They claim Apple has a "double standard" for how apps can use location data in the update of iOS.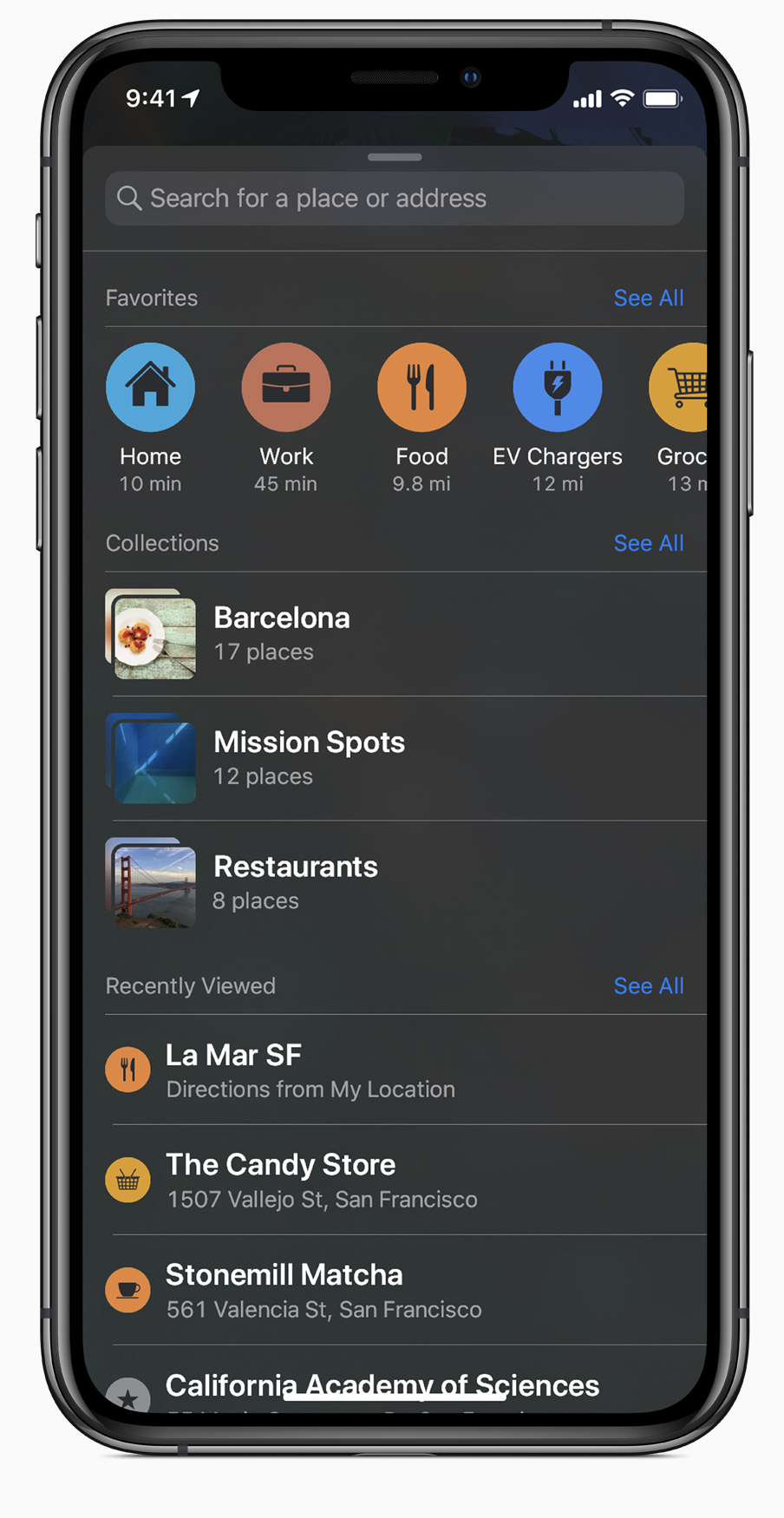 With iOS 13, there's no longer an option for apps to ask to "Always Allow" location tracking. Instead, Apple users must select "Allow While Using the App," "Allow Once," or "Don't Allow."
Apple's introduced permission for apps that lets you limit location tracking for that particular app just once. So the next time the app needs to track your location, it'll need to ask for permission again. This will prevent it from following your location.
In response an Apple spokesperson told The Information that Apple's goal is to make the App Store a safe, trusted source for apps and to give its users the best products and ecosystem in the world.