On a regular basis, Apple World Today posts a list of notable new apps or app updates that have been released. They may not necessarily be new, but they're popular and deserve mention. Here are today's picks.
Mac OS X Apps/Updates
Match Software has announced Check Writer III for OS X. The app lets you create and print checks, as well as their accompanying letter, from any Mac.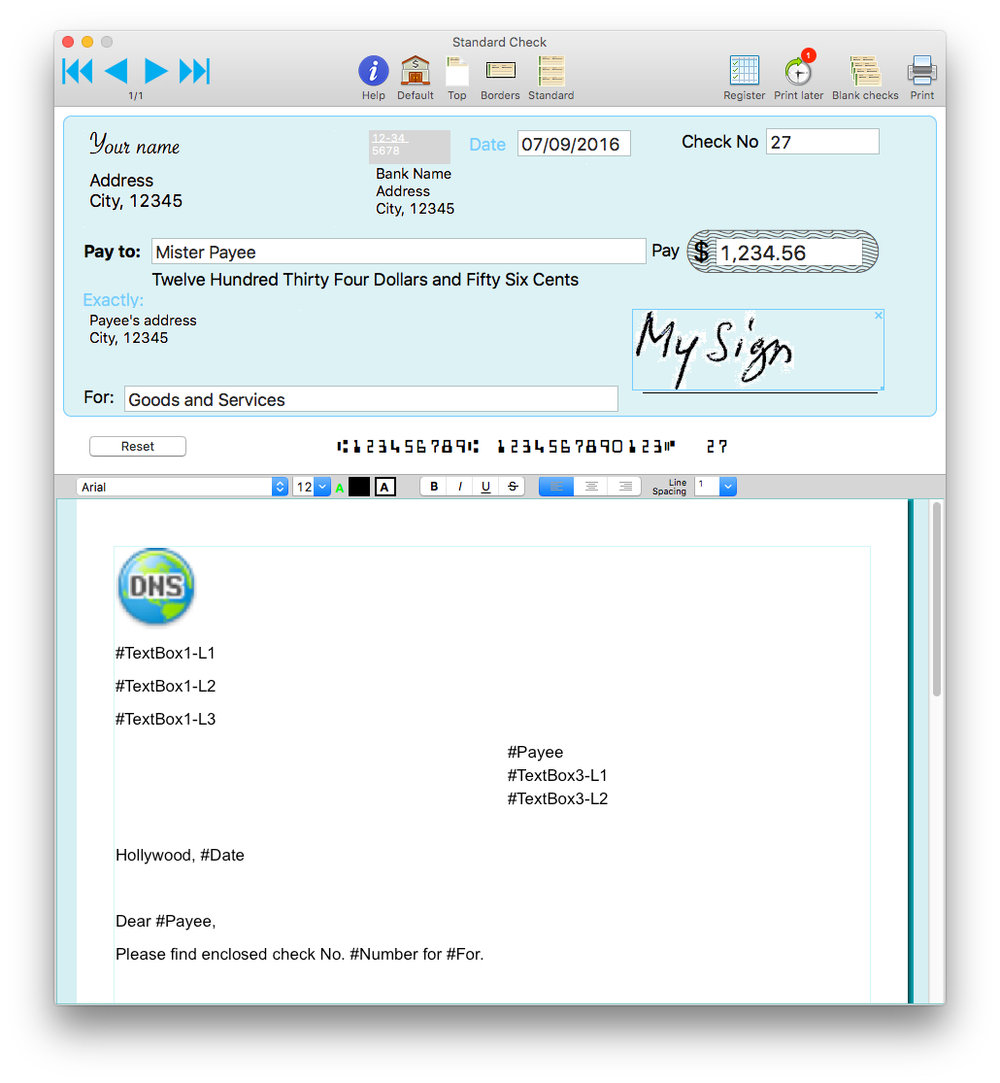 Checks can be highly customized and printed on regular letter-size paper or professional looking check refill paper available from fine office supply and online stores. Checks layout can be modified with choice of fonts, and each element of the check can be moved at will.
Check Writer III costs $19.99. It's available in the Mac App Store, as well as on the CheckWriter-Printer site, where you can download a free evaluation copy. Check Writer III is offered in English, French and Spanish.
MacDaddy has released Mac Backup Guru 6.0, an update to their backup app thatoffers Mac users direct drive cloning, synchronization, and incremental snapshots of their data.
The utility provides the ability to backup everything from individual files, data, and directories, as well as entire drives full of data. Version 6.0 brings faster backups, user interface improvements, an updated copy engine, and an improved incremental backup process.
Mac Backup Guru 6.0 costs $29 and requires Mac OS X 10.9 or higher. It's available directly from the product website. A free trial download is also available.
iOS Apps/Updates
9P Studio has introduced Color Crawl 1.0. The game challenges players by asking them to perform a simple task; tap the colored ball to keep it on the matching color wall. Tap, and the ball jumps from one wall to the other. As the action begins moving faster, players will face a mind-blowing challenge as they attempt to avoid obstacles, collect stars, and keep moving toward the finish line. Color Crawl is available in free, ad-supported and ad-free, paid versions.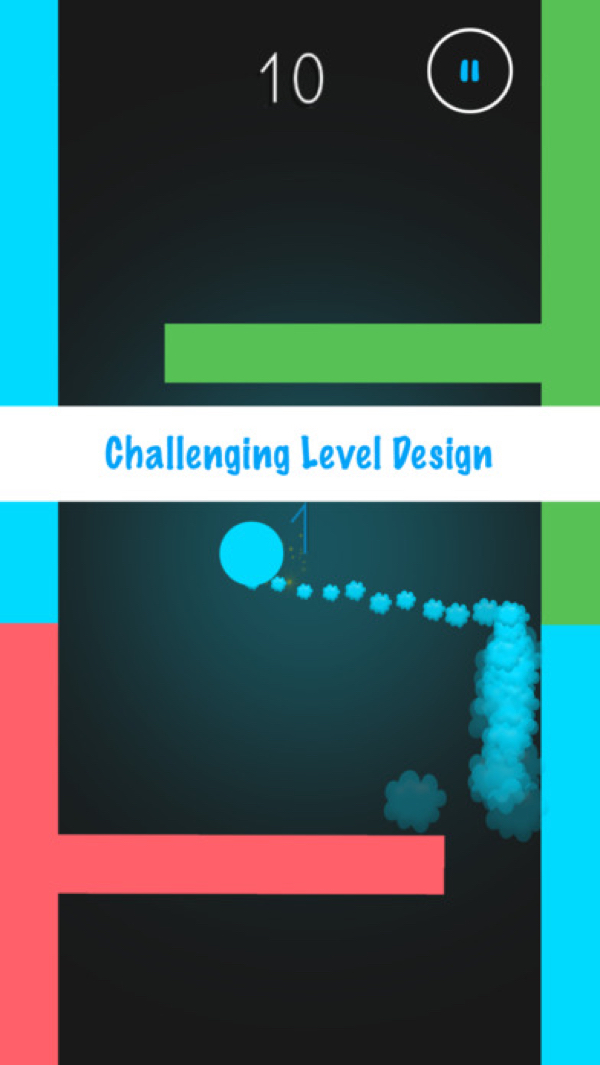 Nada Fahim has launched Gummy Fruit Cascade Drop Mania 1.0. It's a free match 3 game with 100 levels. Gummy Fruit Cascade Drop Mania uses a cell connect mechanic where players must connect cells with matching fruits of type and color in order to achieve the goal of the mission. You must connect fruit candy to match 3 or more.