Apple is developing new Mac laptops and desktops, which we should see in October, and has some big plans for the iPad Pro, according to Bloomberg, quoting unnamed "people familiar with the matter." As other rumors have suggested, a thinner MacBook Pro with a flatter keyboard is in the pipeline.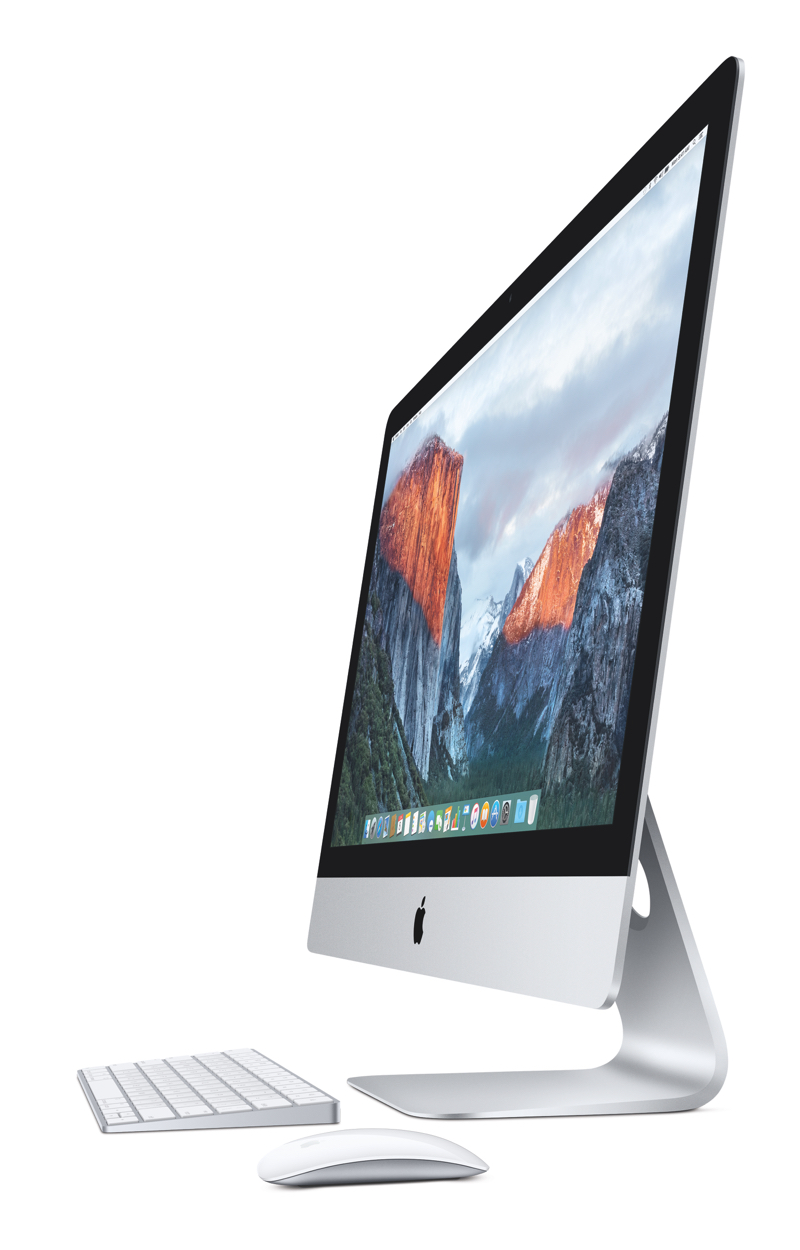 The standout feature will be a digital function key display above the keyboard that allows for common tasks to be done more quickly for whatever program is being used. Bloomberg says that iMacs with an option for new graphics chips from AMD and MacBook Airs with USB-C ports are also coming.
A collaboration with LG Electronics is reportedly in the works to produce a high-resolution 5K standalone monitor, the article adds.
Software upgrades for iPad, including broader stylus support, are also coming, according to Bloomberg. The software (possibly an update to iOS 10 or offered with the next major operating system) is said to be slated for release next year while some new Mac products are scheduled to launch as soon as this October.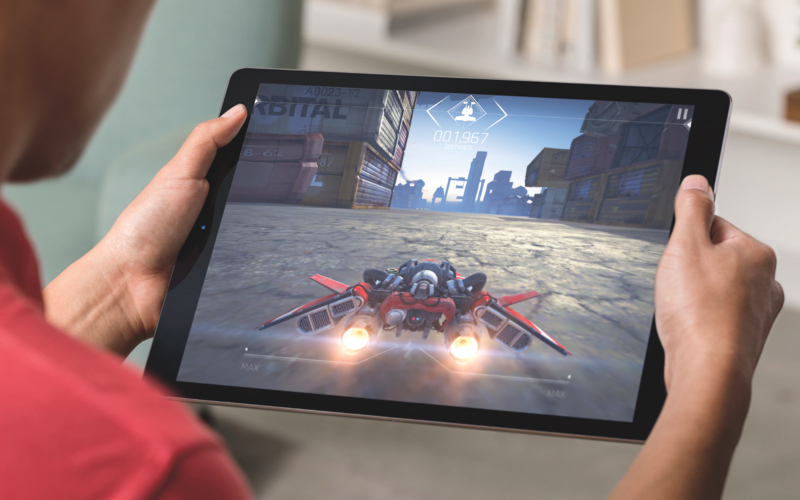 Another forecasted iPad-related improvement revolves around the Apple Pencil, with object-annotating capabilities across the operating system cited. Screen displays are additionally presumed to incorporate improved, faster technology.
My take: Bloomberg is correct on most points. However, I still think the MB Air will be phased out (it's redundant with the 12-inch MacBook), and I think we'll see the revamped 12.9-inch iPad Pro before the holidays.