Since Steve and I can't cover everything, we'll frequently offer a wrap-up of news items you should check out. First up: STARZPLAY, the MENA region's fastest-growing SVOD service, is now available to customers across the region through Apple TV channels on the Apple TV app on iPhone, iPad, Apple TV, iPod touch, Mac, select Samsung and LG smart TVs.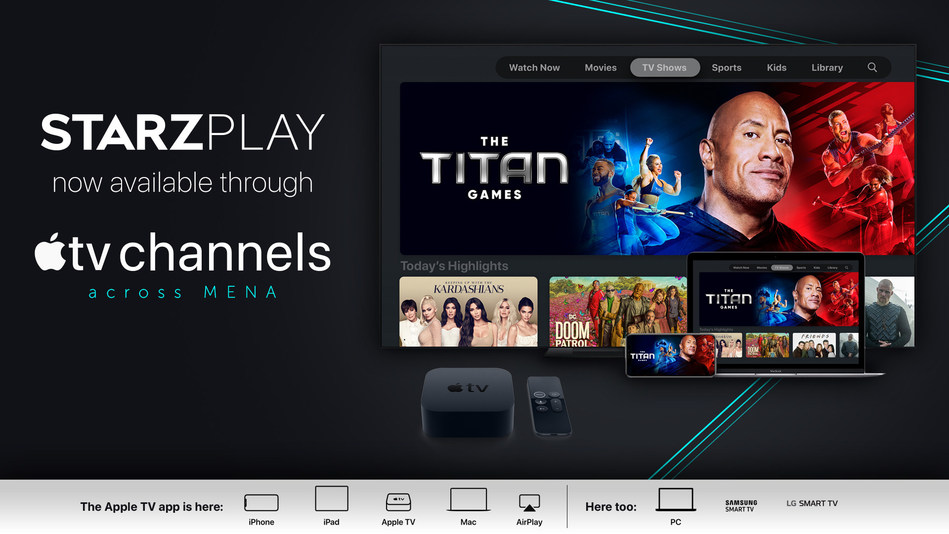 ° AppleCare+ is now available in Norway, according to Apple's Norwegian website.
° Taiwan's Pegatron, an Apple manufacturing partner, is seeking to invest $1 billion in three phases in production facilities in areas such as computing, communication and consumer electronics in Vietnam, reports Reuters.
° 1Password has announced a new partnership with Privacy.com. 1Password now lets you create virtual cards in your browser to make online payments more safely. You can create as many virtual cards as you need and control where and how they're used.
° Microsoft has announced plans to bring a new design to its Outlook for Mac app along with several other improvements and features for Outlook on iOS and watchOS.
° Part 2 of the MacVoices conversation with Glenn Fleishman, author of Take Control of Zoom Essentials and Take Control of Zoom, focuses on some applications and services that can improve how you look on Zoom, as well as provide you more flexibility in how you deliver your presentation over the video conferencing service.