Will this never end? Judge Lucy Koh of the United States District Court for the Northern District of California has determined that a new Apple v. Samsung trial on design patent damages, which Samsung had been fighting for in courts on both coasts of the U.S. States since the 2012 verdict, is going to happen, reports FOSS Patents.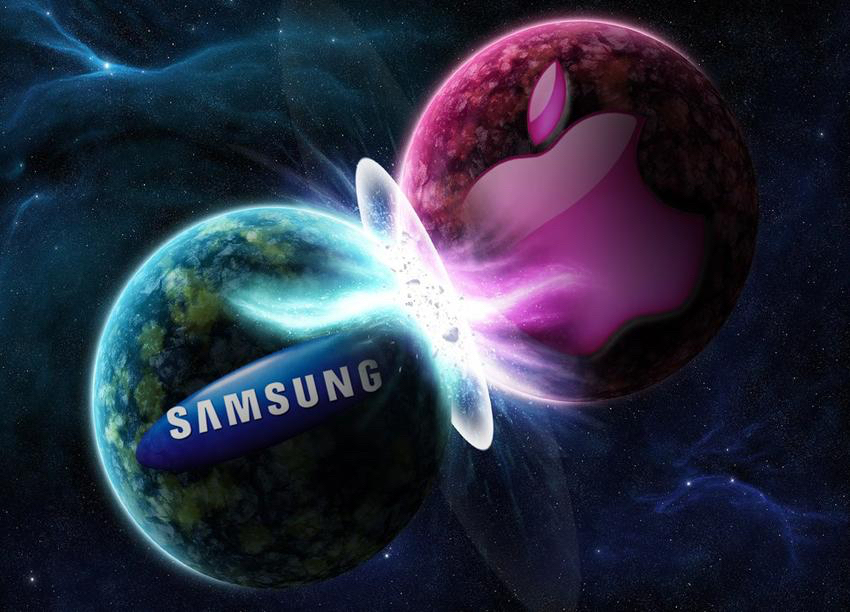 Koh said Apple "shall bear the burden of persuasion on identifying the relevant article of manufacture and proving the amount of total profit on the sale of that article." In a separate ruling, the judge said that a case management meeting set for Oct. 25 will still be held and that both Apple and Samsung must file plans "advancing the case schedule and trial date" by that point.
This is all part of the ongoing, global legal battle. Apple and Samsung have filed more than 30 lawsuits against each other across four continents. For example, Apple alleges that Samsung copied the slide-to-unlock technology of its iPhone and iPad devices.