India's government is working on certain options to accommodate demands related to tax and duty concessions sought by Apple for setting up a manufacturing unit in India, reports Asian Age.
Although the Finance Ministry has apparently rejected the demands of the tech giant, senior executives of the company met an inter-ministerial group recently to deliberate upon the issue, the article adds. Unnamed sources told Asian Age that India's government is trying to find ways through which certain support measures could be extended to the American firm.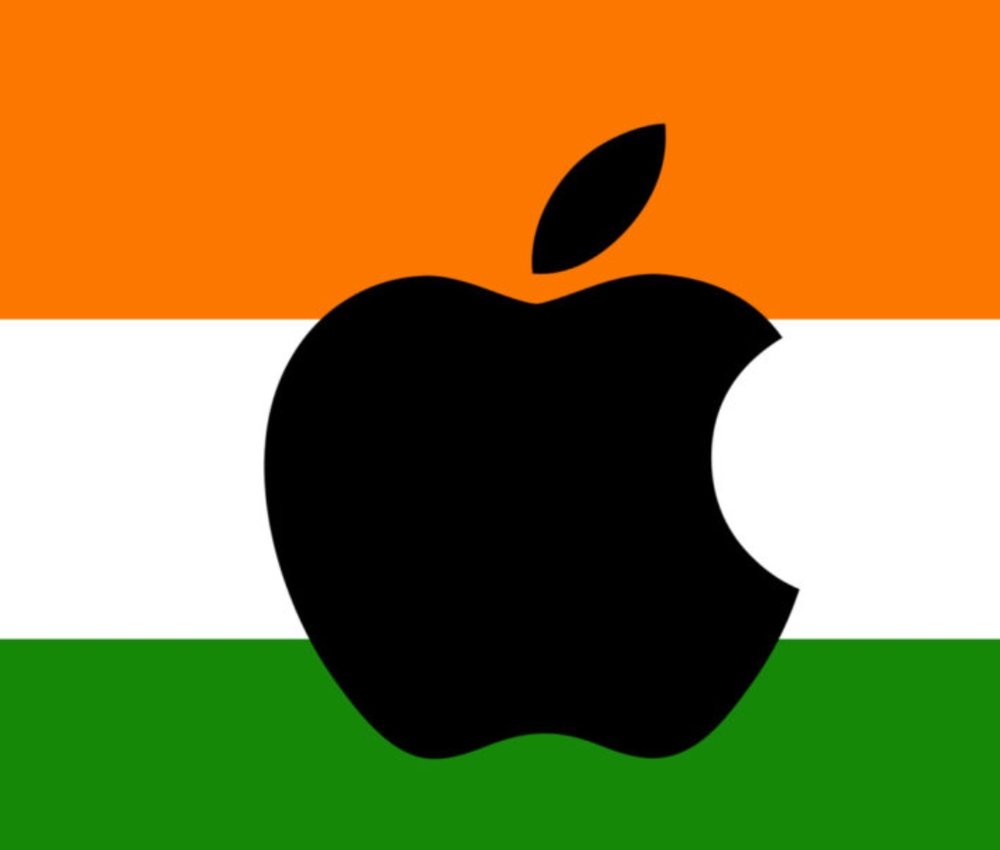 Getting a foothold in India has been a challenge for Apple. The company has opened its retail stores in a number of countries around the world, but not in India. The country has restrictive real estate investment laws for foreign companies.
What's more, India's Finance and Commerce Ministries rejected Apple's request to sell used iPhones in the country. "We are not in favour of any company selling used phones in the company, however certified they may be," commerce and industry minister Nirmala Sitharaman said.