Google is currently facing legal action from Google You Owe Us,  a campaigning group founded as a result of Google tricking Safari into revealing the personal data of iPhone users between June 2011 and February 2012.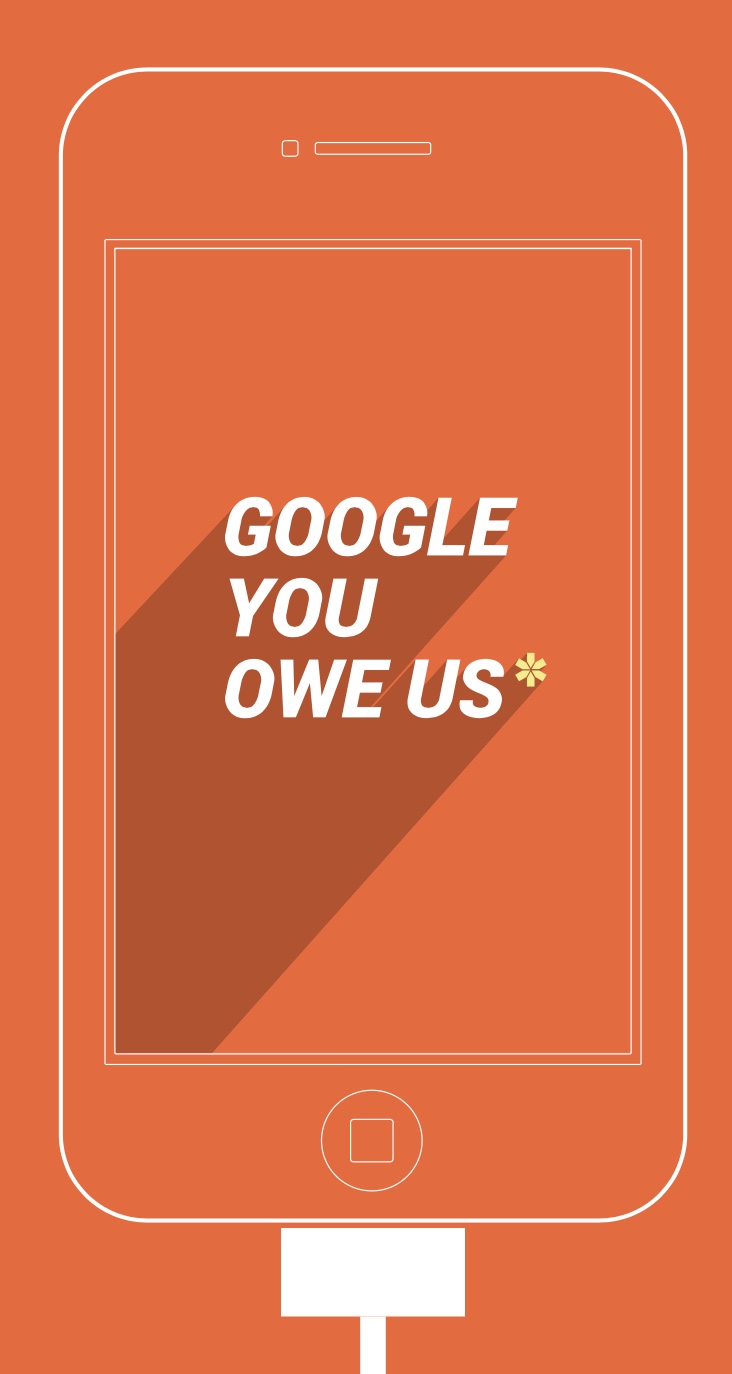 The group wants to secure compensation for the nearly 5.4 million people in England and Wales believed to be affected by the issue, reports TNW. Google You Owe Us believes that Google took millions of iPhone users' personal information illegally in 2011 and 2012.
Google did this by bypassing default privacy settings on the iPhone's Safari browser. This has been called "the Safari Workaround". The workaround tracked Internet browsing history, which Google then used to sell a targeted advertising service. According to Sky News, if you owned an iPhone between June 2011 and February 2012, you could be entitled to £200 in compensation. That's a total of over £1 billion.