Future Apple Pencils could have a glass component as evidenced by a new patent filing (number 2020089341) for a "stylus with glass component." (And, yes, I know Apple doesn't like the Pencil to be called a stylus, but still…
The goal is to provide an input device that offers "aesthetic options" for users. So it's possible that future Apple Pencils may be offered in a variety of colors.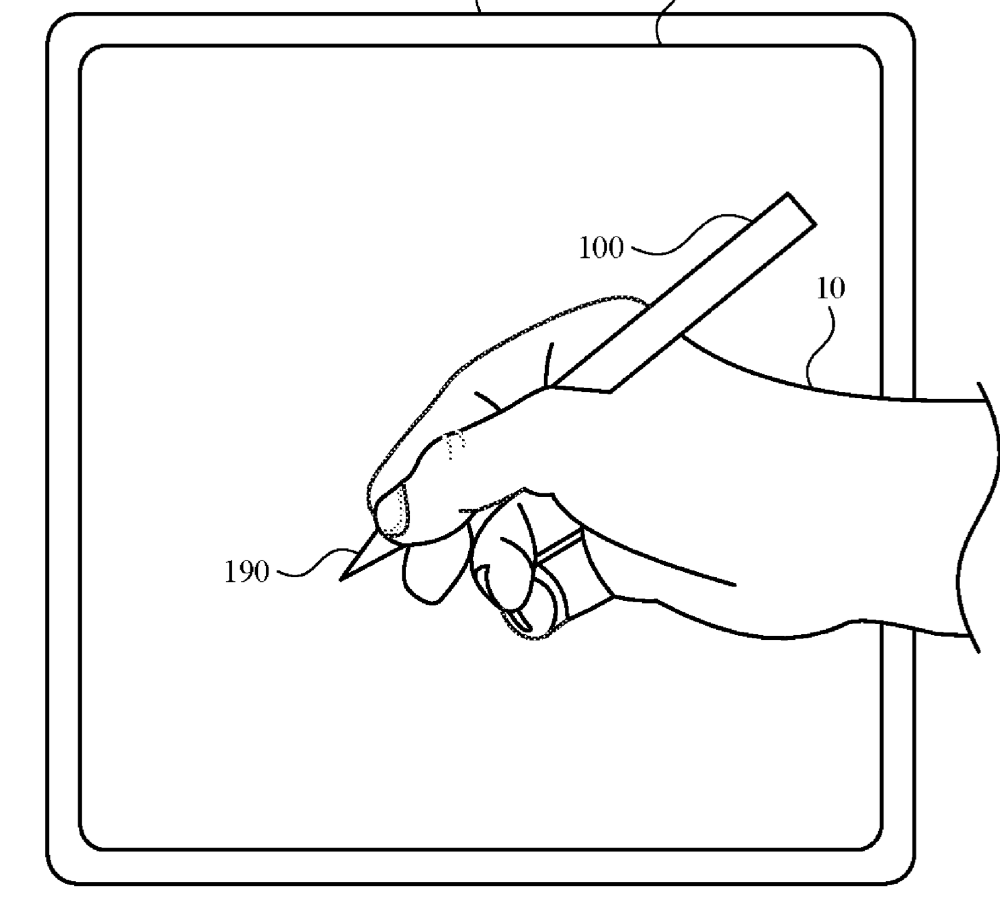 Per the patent info, a stylus can be provided with a glass member that defines a portion of an outer periphery of the stylus. The glass member can facilitate detection of touch input with a capacitive touch sensor within the stylus.
Apple says the glass member can further facilitate magnetic coupling with a host device (which, so far, is only the iPad) and wireless charging from the host device.
The glass member also provides a durable outer surface along a section of the stylus to reduce the effects of wear. The glass member can be provided in a variety of shapes and arrangements that offer aesthetic options and customization for personal preferences.