Endo International, a specialty branded and generics pharmaceutical company, has announced that its board of directors has appointed Christie Smith, Ph.D. to serve as a non-executive director, effective July 29. Most recently, she served as the global vice president for Inclusion and Diversity at Apple.
Smith resigned from Apple last month. She replaced Denise Young Smith as global vice president for Inclusion and Diversity at Apple in November 2017.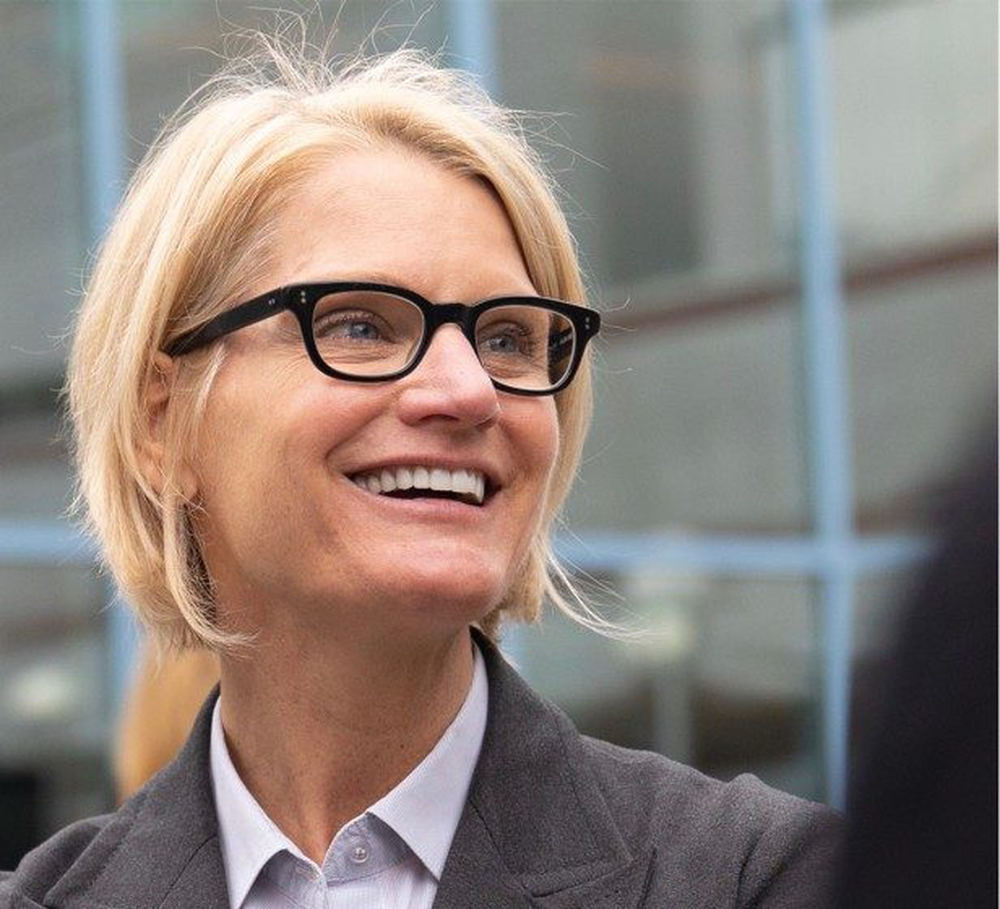 Smith has also been appointed to Endo's Compensation and Nominating & Governance Committees. She becomes the seventh independent director on Endo's nine member Board.
Prior to joining Apple, Smith served as interim head of human resources at Grail, a start-up cancer detection company, where she was responsible for creating the human resources function and accelerating talent acquisition and growth. From 2001 to 2017, she held various leadership roles within Deloitte, including Regional Managing Partner and head of the human capital and life sciences practices.
Between 2010 and 2017, Smith was a member of Deloitte's executive leadership team, responsible for defining and implementing the firm's strategy and business, operations and international expansion plans for both industry sectors through a period of accelerated growth and expansion within the BRIC countries and the EMEA region.
Smith holds a Bachelor of Arts from Loyola College in Baltimore, a Masters in Social Work from Rutgers University and a Doctorate from New York University.