DriveSavers — which specializes in data recovery, eDiscovery and digital forensics — says it's ready to retrieve data stored on drives formatted with the new Apple File System (APFS), should users lose access to their drives during the beta test period or with the final release of macOS High Sierra.
Announced at Apple's 2017 Worldwide Developers Conference as part of macOS High Sierra, APFS offers improved performance and security. Every computing device made by Apple uses a file system to read and write data. Currently, most Mac users are familiar with the term HFS+, where the HFS stands for Hierarchical File System.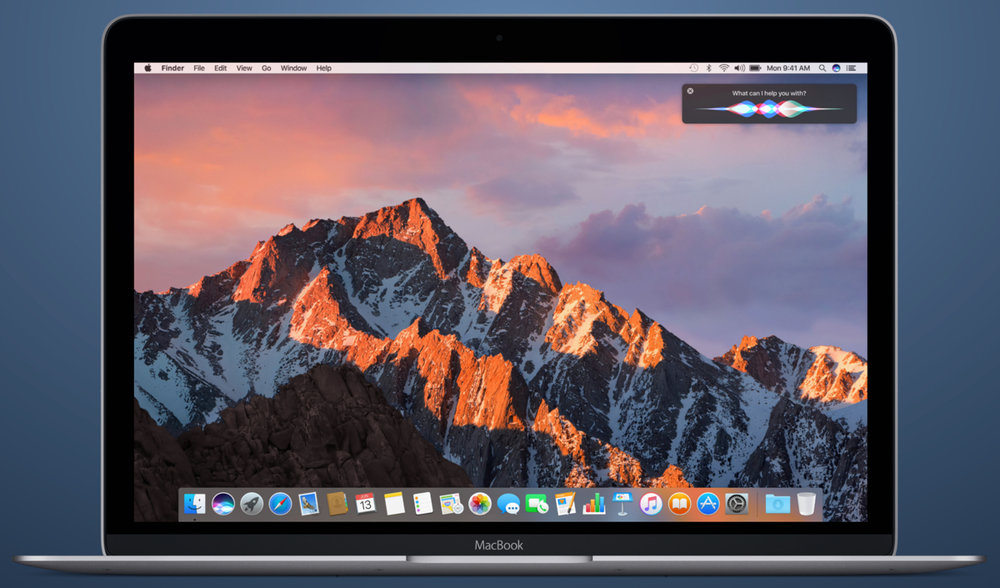 That file system has been around for almost 30 years in both Unix and OS X, so it's not particularly engineered for today's devices — from Apple Watch to Mac Pro. So Apple has announced a new file system — Apple File System or APFS — that will be part of all devices in the future, shipping on all starting in 2017.
"macOS High Sierra is a huge step forward for performance and APFS is a fantastic addition," says DriveSavers Director of Engineering Mike Cobb. "It is certainly stable enough to be released as a public beta; however, as a precaution, a complete backup of your Mac's drive must be created before installing the beta."
Because APFS changes the way data is stored on a drive, the only option to go back to an older or current release version of macOS is to completely erase and reformat the drive—wiping out all the data in the process. As it is the case with all beta testing software, DriveSavers recommends a full backup or image copy before installing the macOS High Sierra. Data could be at risk if not properly backed up.