The Bluetooth Special Interest Group (SIG) officially adopted Bluetooth 5 as the latest version of the Bluetooth core specification this week. Key updates to Bluetooth 5 include longer range, faster speed, and larger broadcast message capacity, as well as improved interoperability and coexistence with other wireless technologies.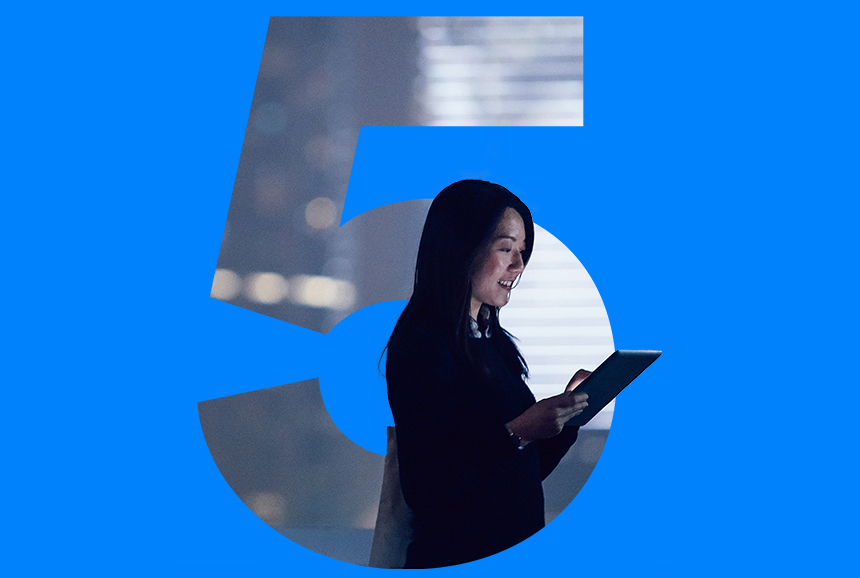 Bluetooth 5 continues to advance the Internet of Things (IoT) experience by enabling "simple and effortless" interactions across the vast range of connected devices, according to the SIG. Key feature updates include four times range, two times speed, and eight times broadcast message capacity.
Longer range powers whole home and building coverage, for more robust and reliable connections.Higher speed enables more responsive, high-performance devices. Increased broadcast message size increases the data sent for improved and more context relevant solutions.
Bluetooth 5 also includes updates that help reduce potential interference with other wireless technologies to ensure Bluetooth devices can coexist within the increasingly complex global IoT environment. The SIG says that consumers can expect to see products built with Bluetooth 5 within two to six months of today's release.