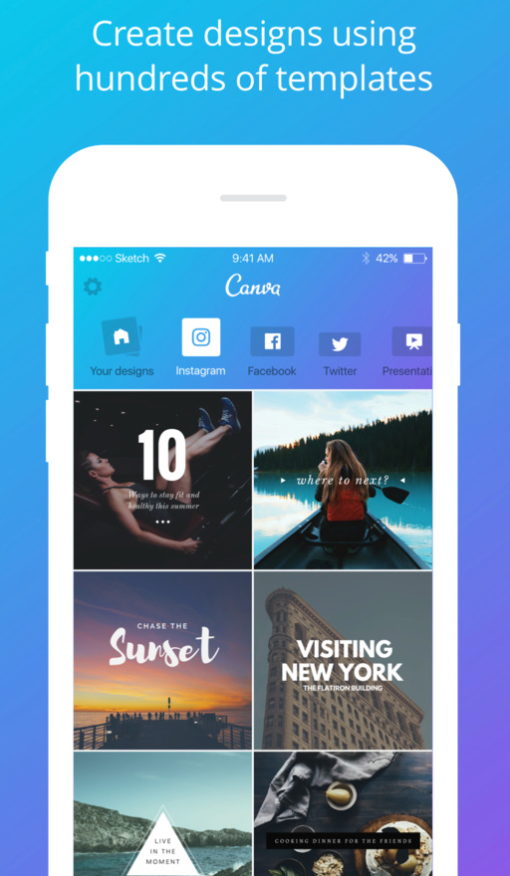 Happy Moon Day! We have a handful of interesting news bits for you today from the world of Apple:
Apple buys a small cloud music provider, although nobody knows why…
Corning intros Gorilla Glass 5, which still breaks 20% of the time when dropped
A good number of iPhone owners will upgrade to the iPhone 7 even if it doesn't feature a major redesign
The Canva app gets an iPhone companion
The text version of the podcast can be read below. To listen to the podcast here, click the play button on the player below.
Omnifone claims to be the only independent music platform provider with a footprint in 45 countries across five continents. The company's website says it's delivered global deals with all major labels, hundreds of independents "and all the relevant publishers and collection societies." Omnifone has — or, rather, had — had partnerships with companies like Sony, Samsung, Vodafone, and PonoMusic. Samsung, for instance, used Omnifone's technology for Milk Music.
However, the company declared bankruptcy in May after losing Sony and Blackberry as clients. Strangely, as MacRumors notes, "It's not clear why Apple would want Omnifone, given that its own streaming service — Apple Music — is over a year old and fairly well-established." And, apparently, Apple didn't purchase Omnifone's patent portfolio.
Earlier this month, Music Ally hinted that Omnifone's tech business and assets had been purchased by a mystery buyer for $10 million. If MacRumors is right, that buyer is Apple.
---