This should be good news for Apple's iMovie, Final Cut Pro X, GarageBand, Logic Pro X, and Clips software. According to a Technavio report. Thea audio/video editing software market is worth $2.43 billion with a compound annual growth rate (CAGR) of 12% from 2019 to 2023.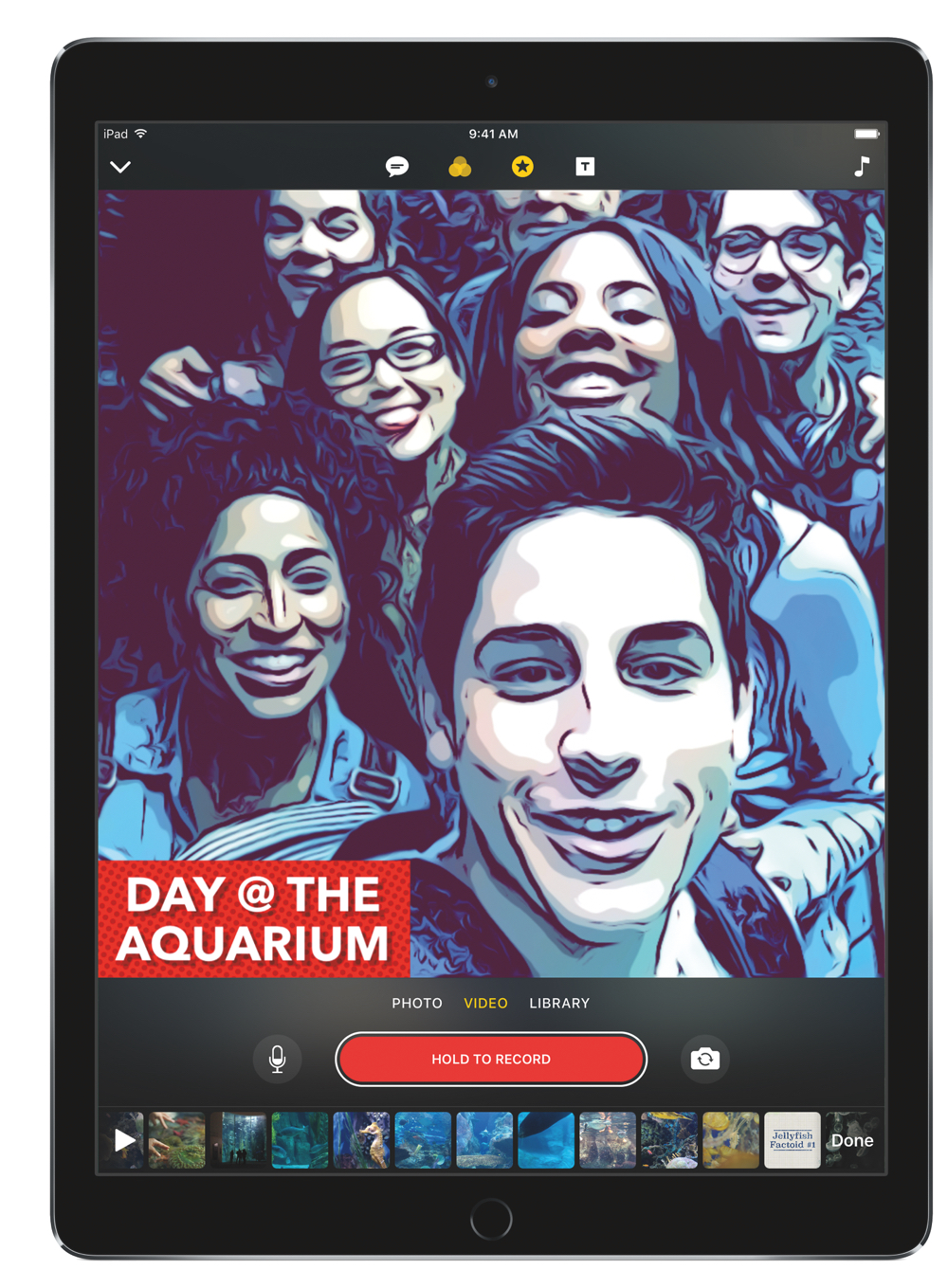 "Apart from the shift toward cloud-based delivery model, the increased use of editing software for personal use is one other factor that is expected to boost market growth," says the research group. "The extensive use of social media apps and platforms has created a significant demand for digital content as many users edit their audio and video files before posting on social media platforms. Thus, the increasing use of such social media apps and the improving content generation over these platforms will fuel the adoption of audio and video editing software during the forecast period."
Technavio says a key factor driving the growth of the market is the increase in rate of content generation and rise of OTT (over-the-top) platforms. The extensive use of social media platforms has created significant demand for digital content.
Technavio says the users of such social media platforms are creating audio and video files to be shared on these platforms. Digital media consumption is also growing with the increase in the adoption of smartphones and the rising Internet speeds. What's more, the number of OTT video streaming platforms are also expected to increase as many consumers prefer watching online content on their smartphones or tablets, the research group adds.