The European Union General Court has ruled that Xiaomi, privately owned Chinese electronics and software company headquartered in Beijing, can't trademark the name of its "Mi Pad" tablet (pictured) because the name is too similar to Apple's iPad.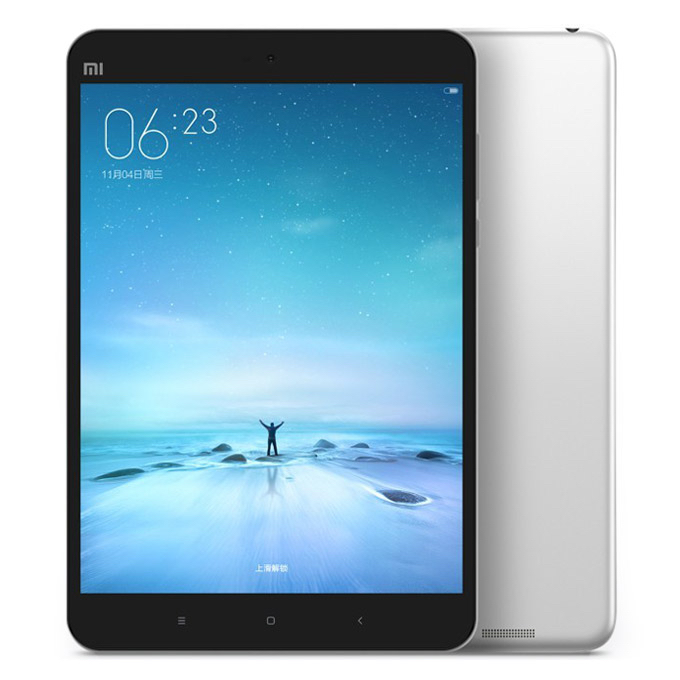 "The dissimilarity between the signs at issue, resulting from the presence of the additional letter 'm' at the beginning of "Mi Pad", is not sufficient to offset the high degree of visual and phonetic similarity between the two signs," the Court said in a statement.
Xiaomi, world's fifth largest smartphone maker, filed its trademark application in 2014 and Apple filed a complaint that the Intellectual Property Office sided with last year. Now the EU's second-highest court agrees. Xiaomi can still appeal the decision at the Court of Justice, the EU's highest court.