Apple shares are gaining ahead of earnings tomorrow and investor/analyst believe that the report could include a record capital allocation program. Morgan Stanley thinks Apple could increase the capital return program by $150 billion, while analyst Katy Huberty expects $210 billion in share repurchases, $52 billion in dividends over three years, and about $30 billion available for acquisitions.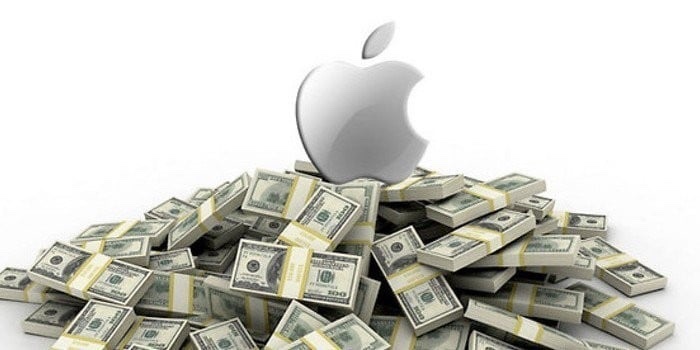 Also, as noted by Seeking Alpha, Citi thinks the program will expand by $100 billion, while GBH Insights analyst Daniel Ives feels Apple will repatriate $200 billion.
In January, Apple said it expects to pay $38 billion taxes on what it plans to repatriate, implying it will bring back nearly all of its $250 billion in overseas profits.
---
Like this article? Consider supporting Apple World Today with a $5 monthly Team AWT membership.