Apple has"quietly poached" at least a half dozen engineers from Here, a Berlin-based automotive mapping company for a Berlin-based Maps team, reports Business Insider.
Maps is the default map system of iOS, macOS, and watchOS. It provides directions and estimated times of arrival for automobile, pedestrian, and public transportation navigation. It also sports a "Flyover" mode, a feature that enables a user to explore densely populated urban centers in a 3D landscape composed of models of buildings and structures.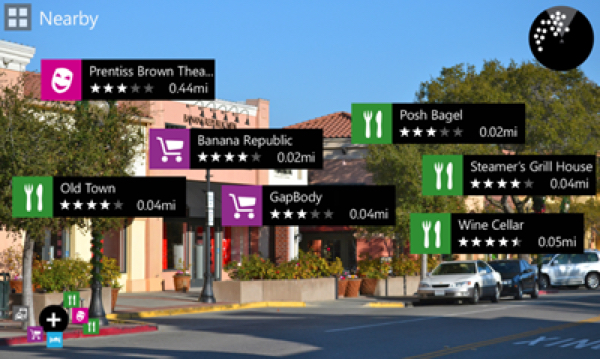 Business Insider says it's unclear whether Apple has a secret office in Berlin or whether it's employing people remotely (the company has never publicly confirmed that it has an office in Berlin). German publication Frankfurter Allgemeine reported in April that Apple is using a secret Berlin lab to build the rumored Apple Car. The laboratory was reportedly home to 15-20 staff with backgrounds in engineering, software, hardware, and sales.
Here is a company co-owned by German automotive companies Audi, BMW, and Daimler. It specializes in mapping data, technologies and services to the automotive, consumer and enterprise sectors. The technology of Here is based on a cloud-computing model, in which location data and services are stored on remote servers so that users have access to it regardless of which device they use.
Here captures location content such as road networks, buildings, parks and traffic patterns. It then sells or licenses that mapping content, along with navigation services and location solutions to other businesses such as Alpine, Garmin, BMW, Oracle and amazon.com. It also leverages real-time sensor data – such as speed, direction, braking, traction, and more – from millions of connected vehicles "to make driving safer and more enjoyable for people worldwide."