Apple has released a trailer (well, it's more like a teaser) for season two of its Servant series for the Apple TV+ streaming service. According to Deadline, the 10-episode series, which will take a more supernatural turn, will be released gradually with a new episode every Friday.
Servant is a psychological thriller spearheaded by M. Night Shyamalan that follows a Philadelphia couple in mourning after an unspeakable tragedy creates a rift in their marriage and opens the door for a mysterious force to enter their home. It was renewed for a second season earlier this year, but the COVID-19 pandemic hindered the start of filming, so season two is still a ways off. It will premiere on January 15, 2021.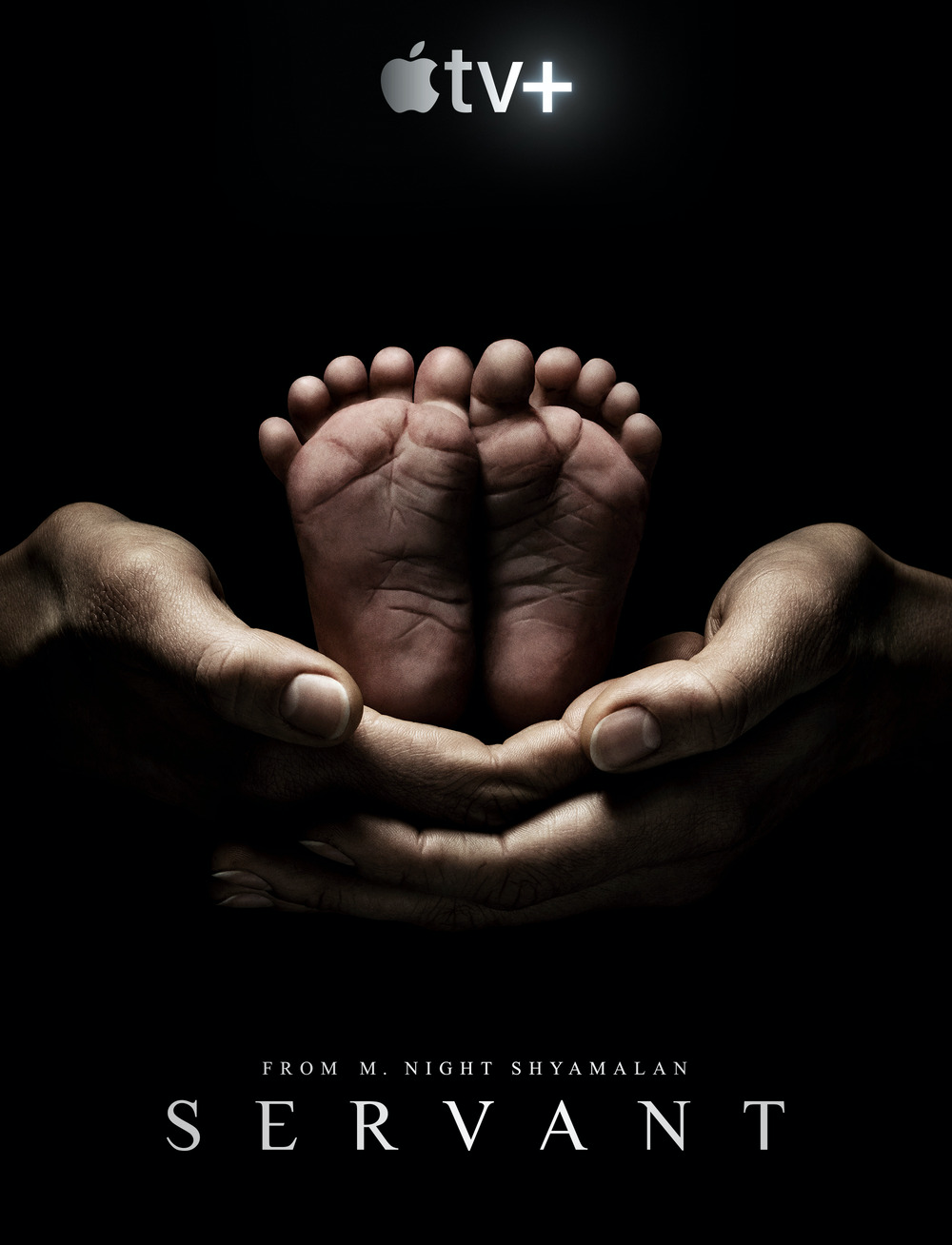 Apple TV+ is available on the Apple TV app on iPhone, iPad, Apple TV, iPod touch, Mac, select Samsung and LG smart TVs, Amazon Fire TV and Roku devices, as well as at tv.apple.com, for $4.99 per month with a seven-day free trial. The Apple TV app will be available on Sony and VIZIO smart TVs later this year. For a limited time, customers who purchase a new iPhone, iPad, Apple TV, Mac or iPod touch can enjoy one year of Apple TV+ for free. This special offer is good for three months after the first activation of the eligible device. For more information, go to apple.com/tvpr.
(Dennis Sellers has been covering the Apple industry since 1996. In addition to"Apple World Today," he also runs his own freelance writing/editing service. If you want more info about the latter, email him at dennis.sellers@comcast.net.)