Apple has been granted a third patent (following numbers 20170340209 and 20170293727) for using an Apple Watch to monitor blood pressure. This one (number 20170360306) is for "systems, devices, and methods for measuring the blood pressure of a user."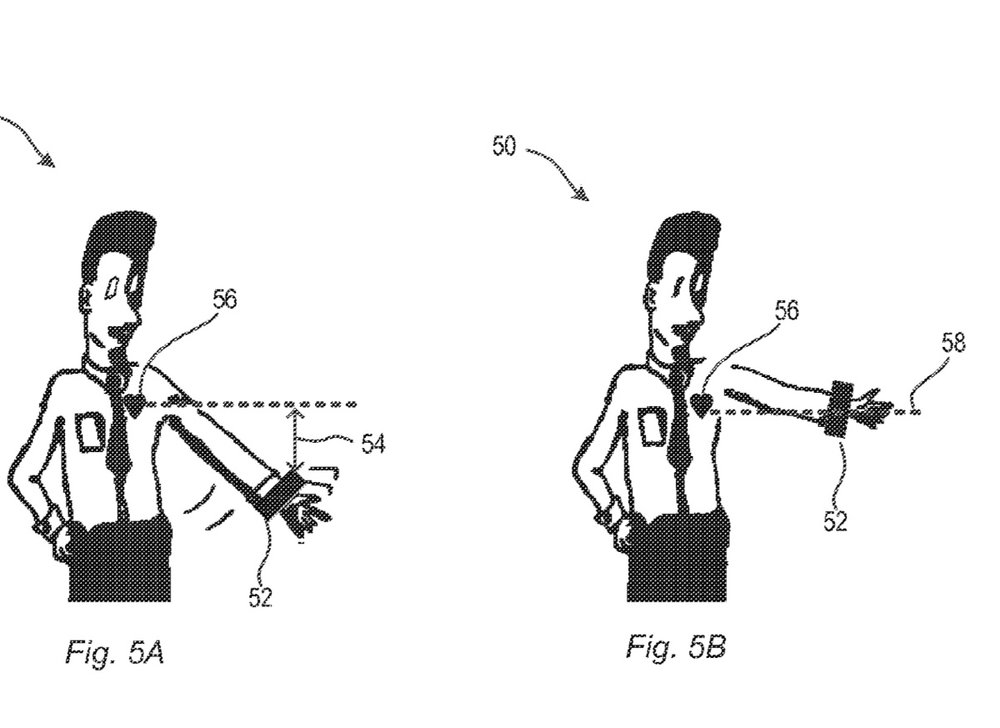 The invention relates to the measuring and monitoring of blood pressure. More specifically, embodiments may apply the theory of applanation tonometry for the measurement of blood pressure. Some embodiments provide a method for measuring mean arterial pressure, such as a wrist-worn device that may be worn by a user that may non-invasively measure and monitor absolute arterial pressure.
Of course, Apple files for — and is granted — lots of patents by the U.S. Patent & Trademark Office. Many are for inventions that never see the light of day. However, you never can tell which ones will materialize in a real product.