Apple is still hoping to make a deal for the rights to Pac-12 college sports content for its Apple TV+ streaming service, according to Sports Business Daily.
The Pac-12 Conference is a collegiate athletic conference that operates in the Western U.S. participating in 24 sports at the NCAA Division I level. Its football teams compete in the Football Bowl Subdivision, the higher of two tiers of NCAA Division I football competition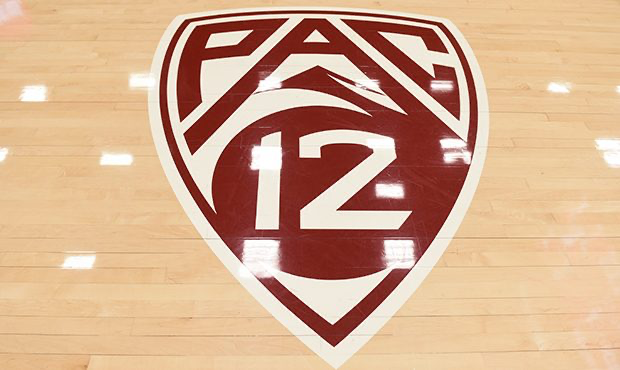 According to Sports Business Daily, Apple executives have told conference and school officials that they see live sports as a programming genre that can set its direct-to-consumer business apart from its rivals. The article says the tech giant is also attracted by the conference's physical location. The Pac-12 is based in San Francisco; Apple is in nearby Cupertino, California.
During one meeting, Apple executives told the Pac-12's school presidents that it was only interested in the conference's primary media rights package, not a digital one, according to Sports Business Daily. ESPN and Fox currently hold the rights to the conference's main package, paying a combined $250 million per year on average to the conference
Last December, The Wall Street Journal reported that Eddy Cue, Apple's senior vice president of Internet software and services, had met with Pac-12 Conference Commissioner Larry Scott about the conference's effort to sell an equity stake in its media rights package. The package is valued at up to US$5 billion and includes the Pac-12 Networks and all marquee football, basketball and live sports programming that will be fully available in 2024.