According to MacRumors, Apple has apparently acquired the UK-based motion capture company, IKinema, whose website is now shut down.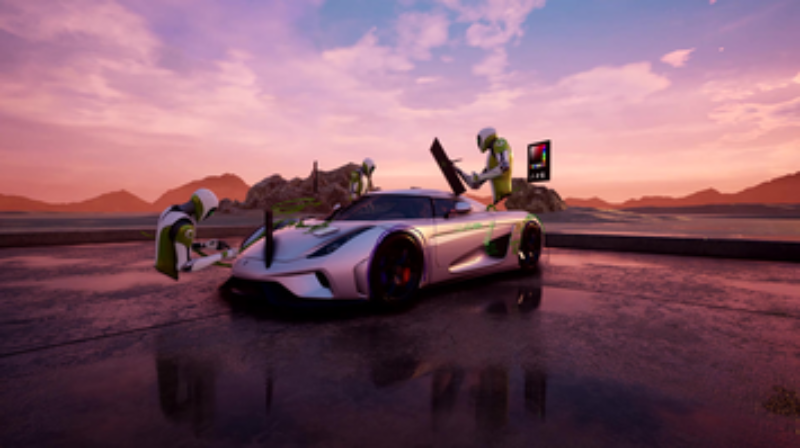 The article notes that, according to a document filed with the UK government, Apple lawyer Peter Denwood, who handles Apple's international affairs, was named the director of IKinema on Sept. 12, 2019, with his address listed as One Apple Park Way. 
IKinema is described as a company that specializes in "superior real-time whole body solving animation technologies." It make (made?) game animation middleware and motion capture solving solutions designed to improve the quality of animation and reduce the cost of producing animation for VR, games, virtual production, engineering/design, live TV and more. It uses patented IP to dynamically calculate animation sequences.