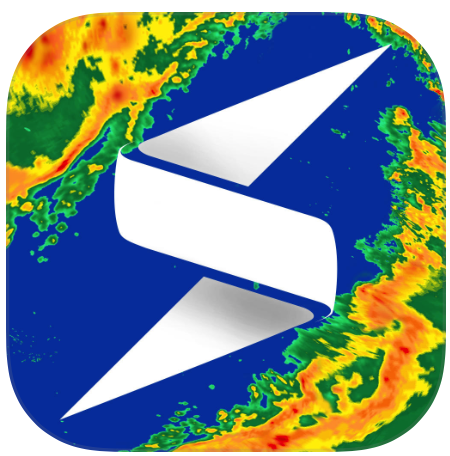 If you're a weather fanatic like most of us here at Apple World Today, then you're familiar with the products of The Weather Company. The company is owned by IBM, and its products include The Weather Channel and Weather Underground. Now if you watched Monday's AWT TV, you know that Marty Edwards demoed the great Wunderground app on that show. The company has just announced another free iPhone app called Storm Radar, and we're here to take a first look at it.
The first thing to know about the app is that it is ad-supported, so if you're not a fan of banner ads at the bottom of app screens, you might want to skip. Personally, I think The Weather Channel should consider a $0.99 in-app purchase to remove the ads like it does with Wunderground, but that's my grumpy opinion…
The app is quite simple in how it works — you get a choice of one of three map styles; black background with roads and major landmarks, map, or satellite photo. Once you have selected one of the three, you can always go back and change the setting to one of the other map types.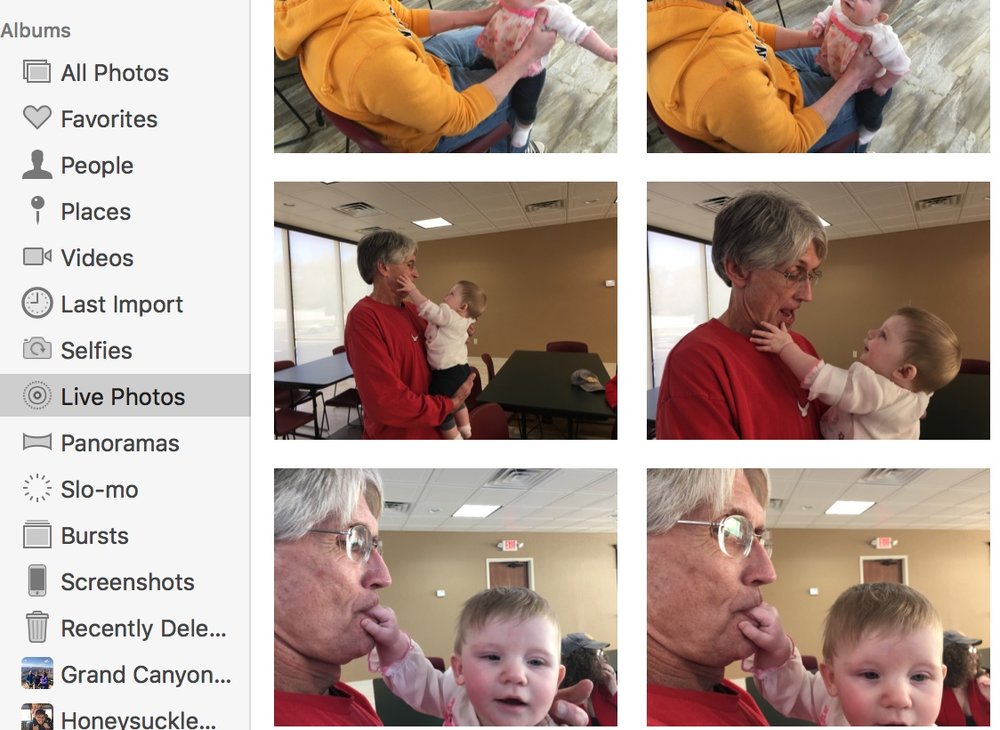 Open the Photos app.
Open any album where a Live Photo is contained
Open any Live Photo by double-clicking on it.
Hover the mouse cursor over the Live Photo to play the video portion of the picture in Photos on Mac.
A Live Photo is signified by a small concentric circle and "Live" text in the corner of the picture.
(This how-to is based on my experiences and info on Apple's support pages — where the images sometimes come from.)