If you have a LG UltraFine 5K display that has shielding issues and want it fixed, be prepared to go several days without an external display. After you contact LG support and enter lots of info, you'll be emailed a shipping label to return the monitor for repair.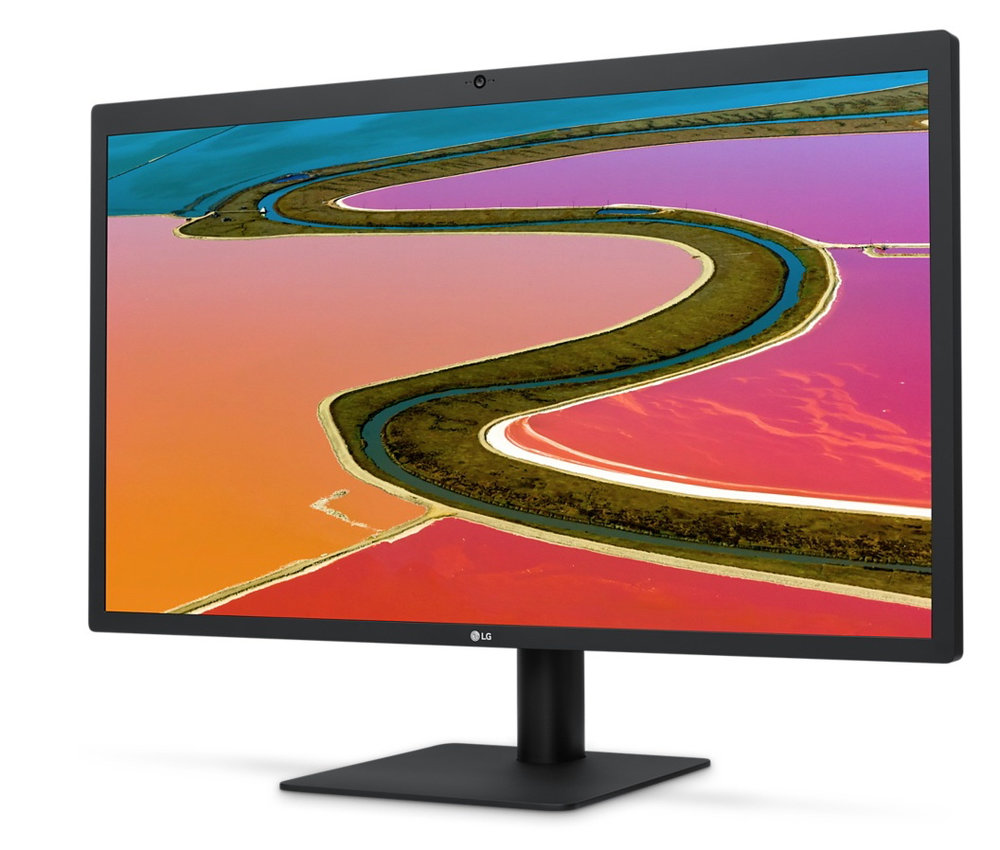 However, that repair will take 7-10 days. This involves a hardware problem in which Wi-Fi routers within two feet of the display may result in signal interference issues. The LG UltraFine 5K Display can be effectively unusable if placed near a router with some kind of radio interference causing the monitor to regularly black out and hang a connected MacBook Pro.
Apple has delayed shipments for LG UltraFine 5K, a 27-inch model touted as the perfect display for 2016 MacBook Pros, and removed in store pickup options. New orders for the monitor will ship out in five to six weeks.
Apple reportedly co-developed the UltraFine 5K with LG. However, with the shielding problems and "un-Apple" appearance of the display, it's time the tech giant rethought its decision to exit the stand-alone computer monitor business.