I've never had any problems with malware, adware, ransomeware or any sort of nasty-ware on any of the many Macs I've owned. However, a study by the Bit9 + Carbon Black Threat Research Team says that five times more OS X malware appeared in 2015 than in the previous five years combined, so I guess precautions are needed.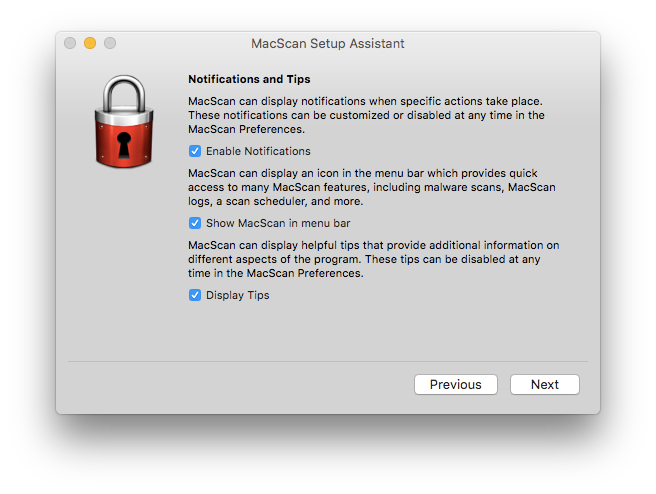 SecureMac's MacScan is one well-regarded solution. The latest version is 3, which continues to provide the functionality from earlier versions of MacScan, while addressing the need to protect against a new generation of malware.
MacScan 3 has been completely re-architected and rewritten, designed specifically for OS X 10.8 and higher, including OS X 10.11 (El Capitan). The scan engine is faster, and you have more complete scheduling control over scans and the ability to configure different scans at different times. There's also a new, streamlined interface featuring drag & drop scanning, a customizable cookie blacklist and whitelist, logs of previous scan results, and more.
MacScan is easier to use than ever. Its automatic malware definition updates ensure that you're protected against the latest threats (it automatically checks for malware definition updates before each scan), while scheduled scans can keep tabs on your Mac's security if you're not around.
MacScan 3 has a built-in scan scheduler that lets you choose when a scan should automatically run; you can configure different scans to run at different times. The utility offers four ways to scan for malware, including a new Smart Scan feature, that targets locations where malware is known to hide.
The most useful feature (for me, at least) is the automatic cookie cleaning feature that targets and removes blacklisted tracking cookies when you're done surfing the web, leaving the rest of your cookies in place. Just before I wrote this, I ran MacScan and it found 40 "blacklisted" cookies and blasted 'em.
MacScan 3 packs detection capabilities for a huge number of known tracking cookies (over 25,000 and counting); its database is updated on a regular basis. If there are specific cookies that you want to keep, or ones that you always want to remove, you can now specify a custom whitelist and blacklist for the cookies on your Mac.
Admittedly, if, like, me, you've had few problems with bugs on my Mac, forking out $49.99 for MacScan 3 will sting a bit. However, considering that SecureMac constantly (and automatically) updates malware definition and tracking cookie blacklists, that's actually a reasonable price. You can also download a demo. Plus, SecureMac offers discounts on multi-year, multi-user licensing.
---
Eliminate unwanted people or things from your photos with Snapheal CK