According to a Reddit post, Apple Pay — as well as Android Pay, and Samsung Pay — can be used to make withdrawals and transfers at Bank of America ATMs without the need for a physical card.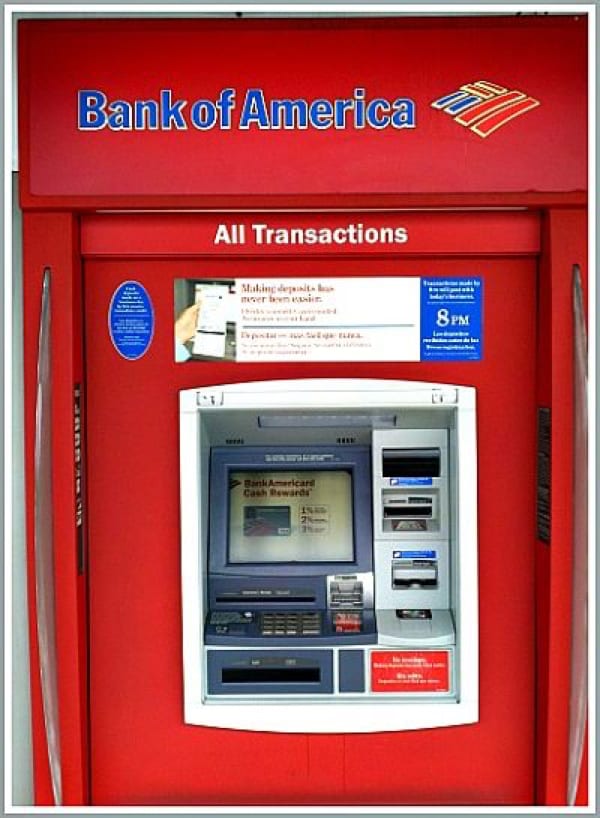 Apparently, this only works at some Bank of America ATMs, but it's scheduled to roll out to all Bank of America ATMs this year. Reportedly, this doesn't yet work for deposits.
The Bank of America development is more good news for Apple's payment system. Mobile and wearable contactless payments could hit $95 billion by 2018, with Apple leading the way to help develop the sector, according to new research from Juniper Research.
---
Focus CK – the Mac tool for incredible focus and blur effects