If you've been lusting after the space gray accessories that come with the iMac Pro, but (like me) don't have the moolah for the high-end iMac, you're in luck: Apple is selling them separately.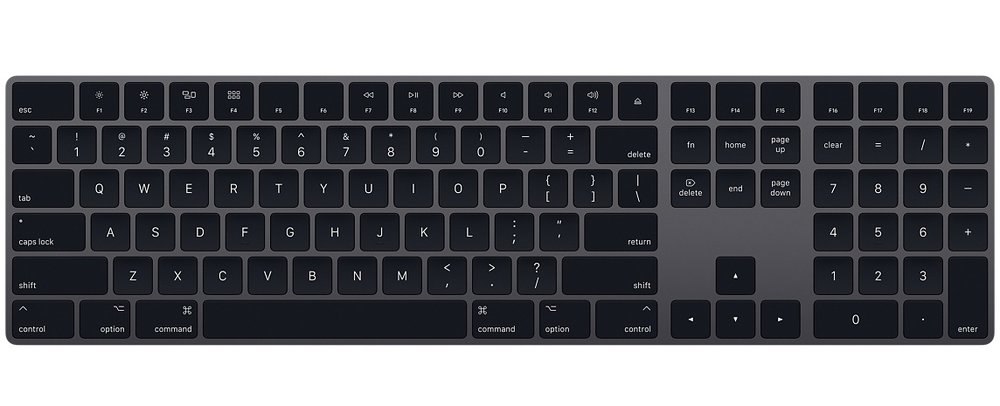 The space gray Magic Keyboard with Numeric Keypad is available for $149, the space gray Apple Magic Mouse is $99, and the Magic Trackpad. I think this also bodes well for a "non-Pro" iMac in space grey later this year.
Alas, there's no space gray Magic Keyboard without a Numeric Keypad offered.