After six consecutive quarters of growth, Chinese smartphone shipments fell 3% to 113 million in the second quarter (Q2) 2017. China-based Huawei shipped over 23 million to lead the market for the second quarter in a row, according to the Canalys research firm.
Oppo, a Chinese consumer electronics firm, shipped just over 21 million and had to settle for second place, despite growing 37% year on year. Vivo, an Indian tech company, held onto third place, shipping just over 16 million, losing ground on the leading pair during the quarter.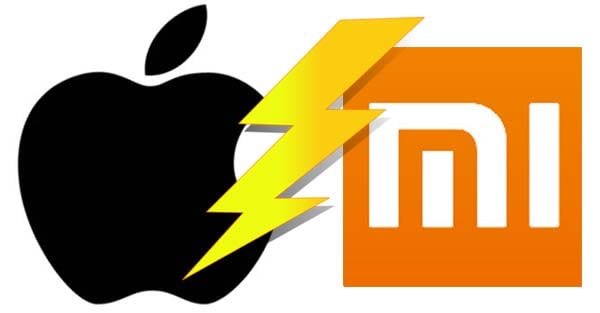 Xiaomi, a privately owned Chinese electronics company, was the standout vendor as it overtook Apple to take fourth place. It shipped just under 15 million smartphones in China, up more than 60% sequentially.
The rest of the top 10, including Apple, Samsung and Meizu, all suffered annual shipment declines this quarter. China's smartphone market continues to consolidate, says Canalys Research Analyst Hattie He.