Xero has announced the integration of Apple Pay through Stripe. Xero is online accounting software for small businesses.
Its 862,000 subscribers can now offer their customers the ability to view and pay an invoice using Apple Pay through Stripe, a technology company, operating in over 25 countries, that allows both private individuals and businesses to accept payments over the Internet.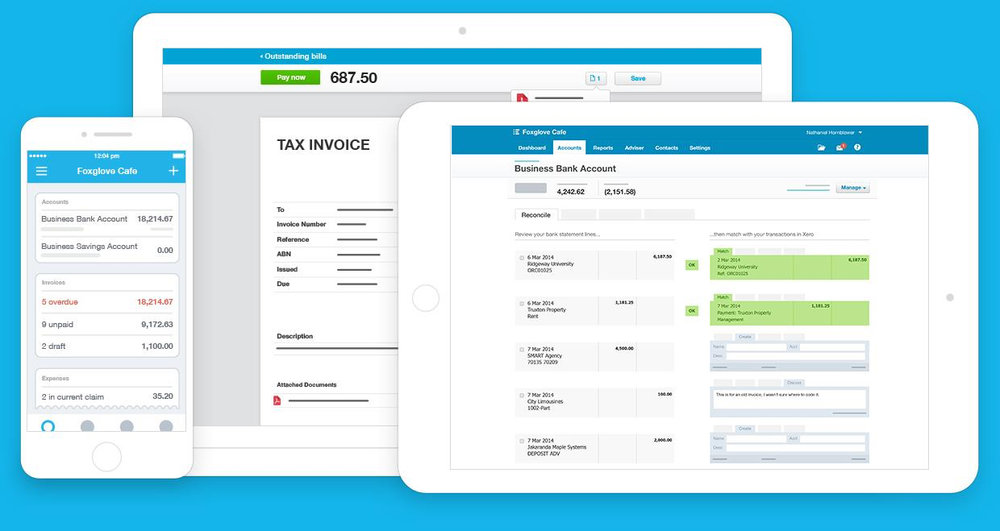 Invoices paid with a payment service get paid almost 80% faster than invoices that don't offer a payment service, says Craig Walker, Xero's chief technology officer.
Currently businesses that want to pay an invoice via credit card need to enter their credit card details to complete the payment.
Credit card payments via Stripe mean that customers can confirm payment with Apple Pay using their fingerprint ID on their Apple device to confirm the payment quickly. Businesses who take payments via Stripe and Apple Pay also have an extra level of security. All payments made require a fingerprint or passcode, decreasing fraud, and with it, chargebacks.
"Almost a fifth of online commerce in the United States now happens on mobile devices," said Cristina Cordova, head of Business Development at Stripe. "We're excited to work closely with Xero to help hundreds of thousands of businesses use Apple Pay to get their invoices paid with little more than a fingerprint."