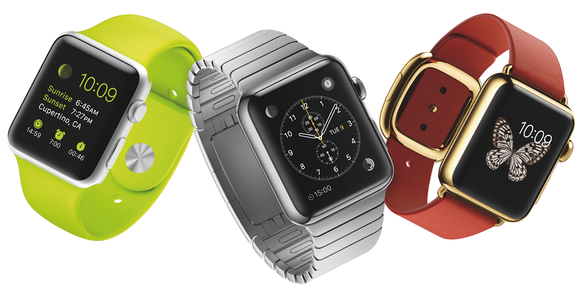 According to the Wall Street Journal, Apple was forced to abandon some of the advanced health functions of its Watch product. The Watch originally was designed to "measure blood pressure, heart activity and stress levels, among other things." Those plans changed when sensor technology limitations made it difficult to implement these features in a watch form factor
Apple instead opted to simplify the health functions of the watch, designing it as a fashion and fitness accessory capable of receiving notifications, measuring daily activity and making payments through Apple Pay.
Our take on the news:
Given the nascent state of medical sensor technology, it's not surprising that Apple encountered difficulties implementing advanced health features in a wrist-worn device. This sensor technology is an area Apple likely will continue to research in the coming years with the goal of improving the technology to the point it becomes commercially viable. I would expect Apple to expand the health-related features in future Apple Watch models either through its own innovations or via acquisitions.