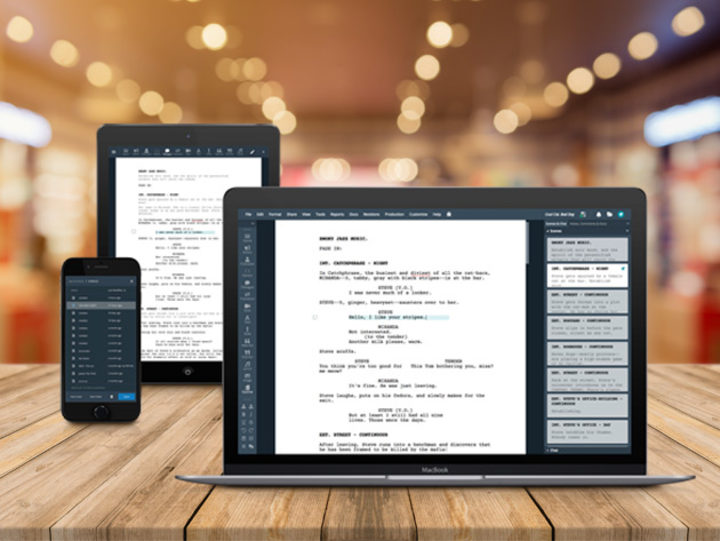 Screenwriters need special tools to write those TV shows and movies we watch, and one of the most highly-regarded apps for the job is WriterDuet Pro. The app was designed by screenwriters for screenwriters, and can be used to collaboratively write and edit projects. Normally priced at $239 for a lifetime subscription, WriterDuet Pro is available in the Apple World Today Deals Shop for a limited time for just $99. You can also try out the tool with a one-year, $39.99 subscription. In either case, use promo code NEWYEAR2019 and take off another 19%.
<!— code from sekindo - Appleworld.today In-Article - outstream —>

<!— code from sekindo —>
A web-based app that's constantly refined and updated, WriterDuet can be used anywhere on any system. It's constantly saving your work to the cloud, so fears of losing months of work are gone.
Draft your screenplay & collaborate in real time
Outline your story via the real-time collaborative cork board

Write on or offline seamlessly w/ local backups & auto-sync

Import & export to Final Draft, Celtx, Fountain, Word & more

Write w/ industry-standard formatting, locked pages/scenes, revisions & .fdx compatibility

Edit, color & move index cards on the real-time collaborative cork board

Easily view changes filtered by date, writer & time
Get your license today, and make your screenwriting chores melt away with WriterDuet Pro.