Scanning paper documents is a great way to save space, but unless you can somehow capture more than just an image of the document and actually get into the content, you're losing a lot of the value of scanning. PDFConverterOCR 4 for Mac can take scanned and native PDF documents, perform optical character recognition on the text and numbers in each document, then convert those documents into usable format ready for editing in Pages, Microsoft Word or Excel, and more.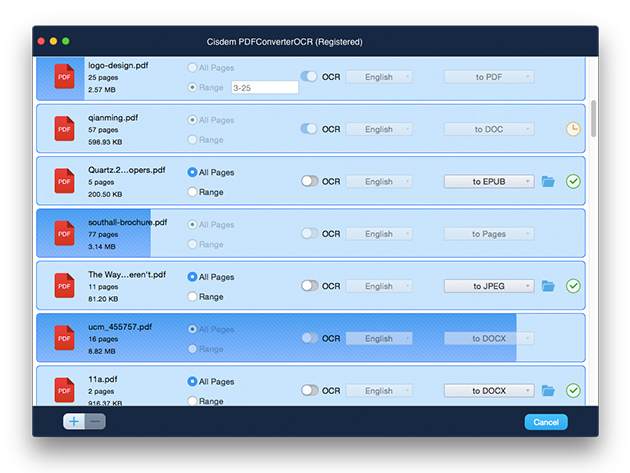 Our deal on PDFConverterOCR 4 gives you a lifetime license for the Mac app for $19.99 — that's 60% off of the regular $49.99 price tag. What are the other features of PDFConverterOCR 4?
Convert native & scanned PDFs to Word, PowerPoint, Excel, editable PDFs, and more
Retain original fonts, images & formatting when converting
Convert images w/ text into text docs
Scan text in any of the 49 recognized languages
Save converted documents that look just like the original
Get up to 99.8% character recognition accuracy w/ advanced OCR technology
Even convert encrypted PDFs
This deal runs for just a short time, so take advantage of it while you can. Your Mac — and scanned documents — will thank you.