CEO Tim Cook has tweeted that Apple has donated more than 10 million masks in the fight against the coronavirus.
"Proud to share we've been able to source 10M masks for the US and millions more for the hardest hit regions in Europe," he tweets. "Our ops teams are helping to find and purchase masks from our supply chain in coordination with governments around the world.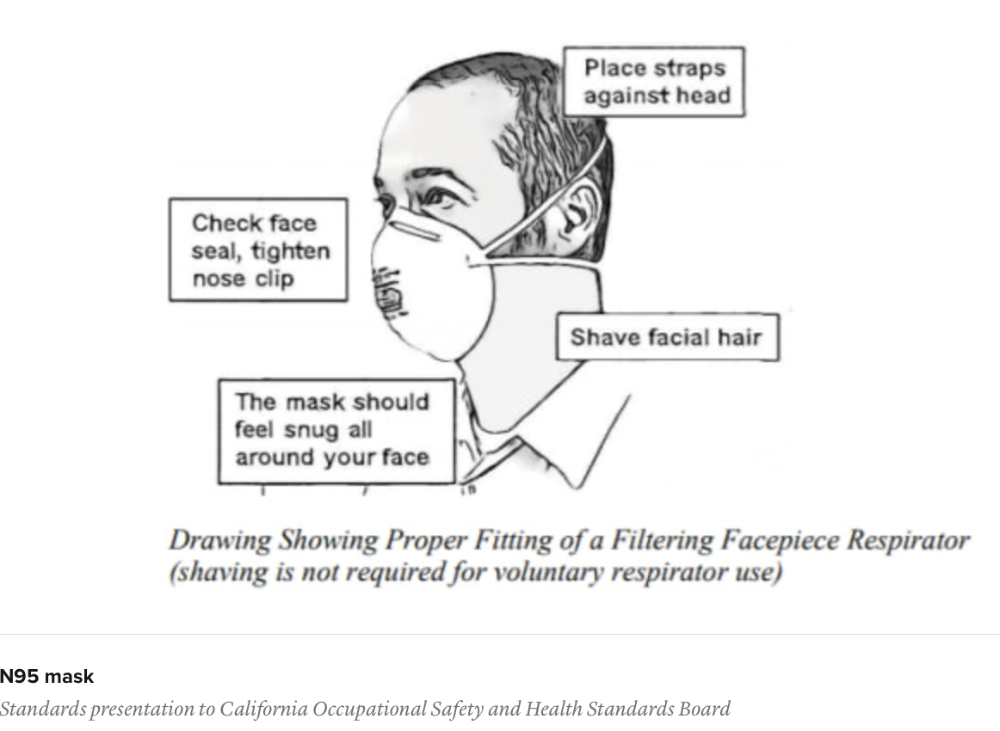 So why does Apple have millions of medical masks? According to The Daily Beast, a store of emergency supplies is likely something distributed to fulfill a legal obligation. California labor law requires employers to provide respirators to employees should air quality fall below a certain threshold. CNBC opines that tech companies began stockpiling N95 masks after recent wildfires in California created dangerous air quality conditions in much of the state.
In 2019, California's Occupational Safety and Health Standards Board adopted a regulation forcing employers to provide respiratory equipment, including N95 masks, for workers when the Air Quality Index, or AQI, reaches unhealthy levels.
"Surgical masks or items worn over the nose and mouth such as scarves, T-shirts, and bandannas will not provide protection against wildfire smoke," the rule said. "An N95 filtering facepiece respirator, shown in the image below, is the minimum level of protection for wildfire smoke."