A White House advisory panel that includes Apple CEO Tim Cook will call for the government and private industry to work together to build new technological infrastructure to support future jobs and provide the underpinnings critical to a solid economic recovery from the coronavirus pandemic, according to Reuters.
The White House American Workforce Policy Advisory Board, which is co-chaired by White House adviser Ivanka Trump and U.S. Commerce Secretary Wilbur Ross, and includes Cook, Lockheed Martin CEO Marillyn Hewson, and IBM Executive Chairman Ginni Rometty, plans to call for "an unprecedented investment in digital infrastructure."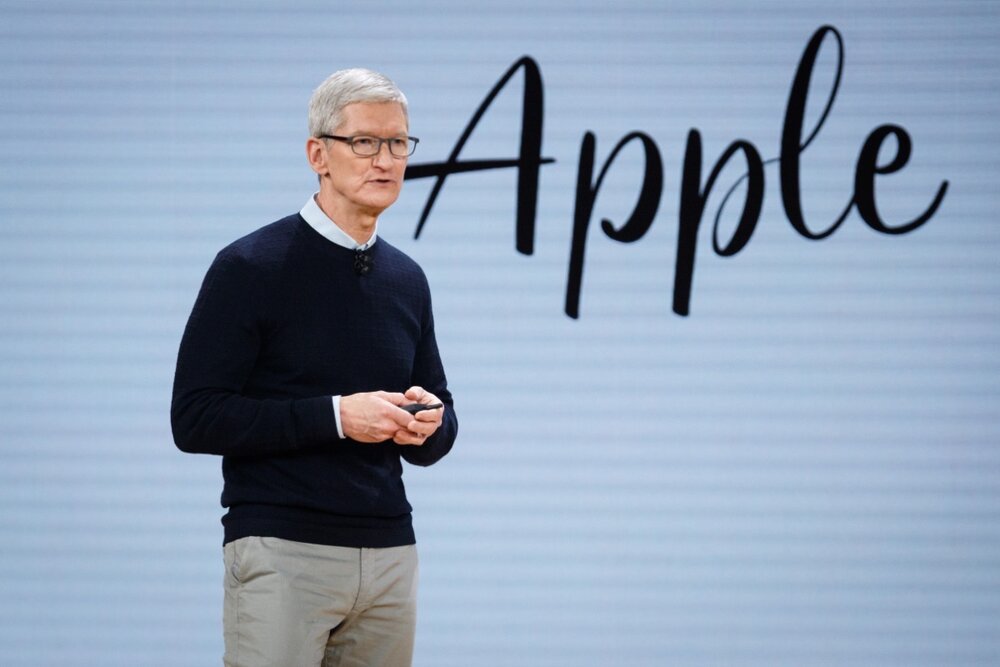 The board's efforts are aimed at helping connect displaced workers with pathways to upgrade their skills and learn new skills so they can move into "good jobs in rebounding fields as the health crisis abates and the economy begins to recover," according to a White House official briefed on the plan told Reuters
Established under Executive Order 13845, the Workforce Policy Advisory Board will work directly with the National Council for the American Worker, "leveraging the knowledge of its members to develop and implement a strategy to revamp the American workforce to better meet the challenges of the 21st century."
The Board brings together members from diverse backgrounds including the private sector, educational institutions, and state and local governments. The members are tasked with providing varied perspectives on workforce issues facing communities and businesses across the country, while raising awareness of multiple pathways for American workers to obtain family-sustaining careers.