When Apple debuted the iPad Pro in 2015, one of the standout features promoted was the Smart Connector, which transfers data and power between iPad Pro and compatible accessories. No batteries or charging is required.
For instance, when you attach a compatible keyboard, you can immediately start typing. When you remove it, the onscreen keyboard automatically reappears.
So where are all the Smart Connector peripherals?
As far as I know there are only four accessories that support it: Apple's Smart Keyboard and two keyboards and a docking station made by Logitech. Accessory makers told Fast Company ways back in 2018  that use of the Smart Connector have been slow because of wait times, high costs for Smart Connector components, and because praised Bluetooth is a better fit, at least for iPad keyboards. However, Apple told the publication that "multiple companies" are now developing Smart Connector accessories.
That was about five years ago.. And still no sign of new products.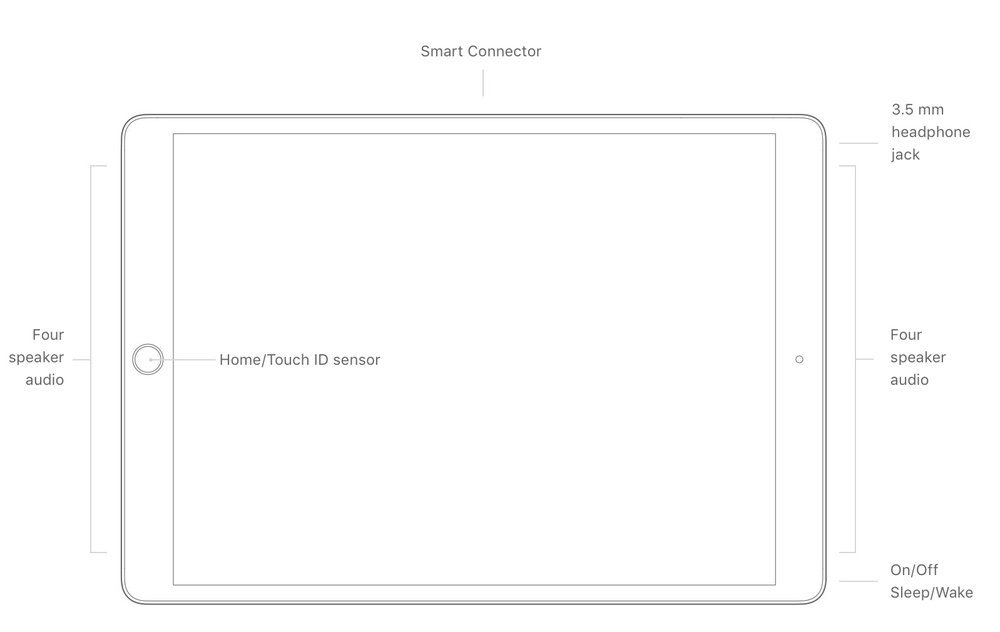 At one point it seems that perhaps Apple had grant plans for the Smart Connector. In 2015 the tech giant applied applied for a patent (number 20150308470) e for "magnetic preloading of joints" (no marijuana jokes, please). In theory, the invention could allow two iPads to be connected and work as one. That would be pretty cool.
Sadly, Apple isn't making it easy for companies to make Smart Connector items. Manufacturers wishing to use the Smart Connector in their accessories must join Apple's Made for iPad scheme to access the hardware and engineering information they need. However, Apple doesn't even list details about creating Smart Connector accessories on its MFi Program webpage.
It remains to be seen if the Smart Connector will ever live up to its full potential or if it will go the way of other cool technologies that Apple abandoned such as the late, lamented MagSafe connector for laptops.
---
Like this article? Consider supporting Apple World Today with a $5 monthly Team AWT membership.