Too bad Apple never kept their promise of opening up FaceTime for the world. I and other professionals I know are using the technology (audio and video) in business.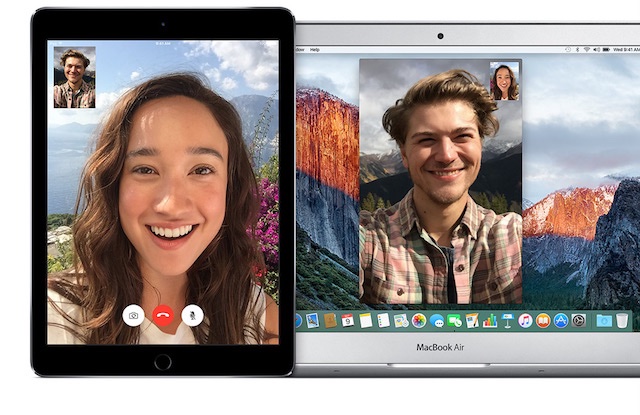 There's an opportunity for business level functionality if the technology was opened up. Apple needs to rely on all computers — Window PCs included — to support the software in order for it to really become the revolutionary offering Apple has made it out to be.
The tech that FaceTime is built on is a collection of open source and licensed tech that Apple does a great job of tying together. All Apple really has to do is to release their code and any licensing dependancies and let the third parties work out any licensing issues — if they have any.
(Thanks to J. Scott Anderson for help with today's column.)