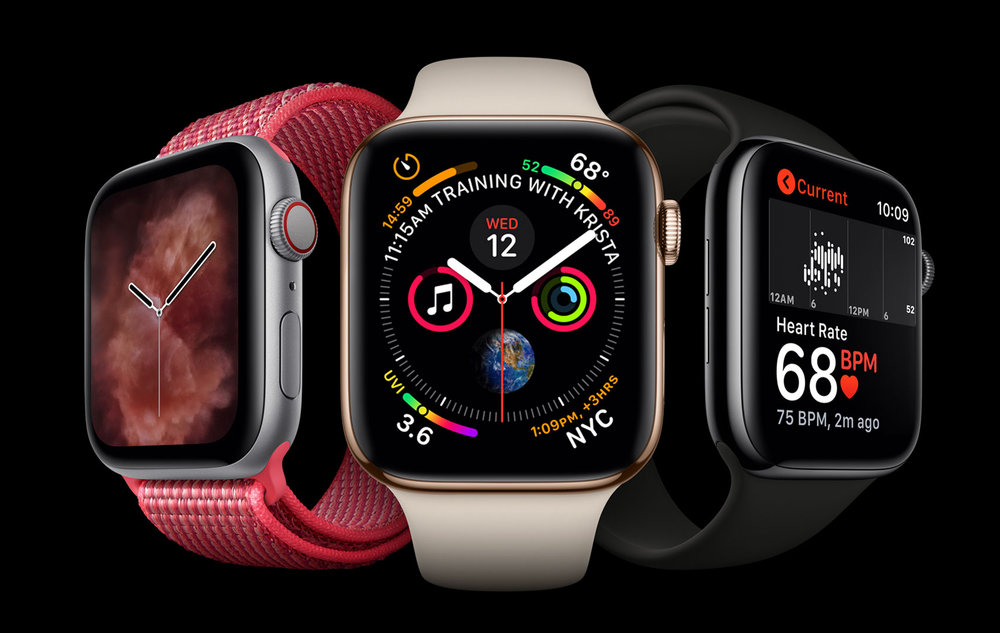 This morning at 12:01 AM PT (or whatever equivalent time that worked out to around the world), there were a lot of Apple fans ready to order their new iPhones or Watches. I'm curious to hear what you happened to order — if anything — from Apple today.
For me, the lure of the iPhone XS Max was too much to endure. I decided to order a 256GB Space Gray Max on the iPhone Upgrade Plan. Fortunately, I only needed to make up one or two months worth of payments to get the "early upgrade" (I got my iPhone X when everyone else did, in early November, 2017). The increase in price was only a few bucks per month, and considering that I'm gaining a lot of screen size, much faster processor, and that wonderful new camera — or should I say wonderful new processing capability to make my photos look more awesome than usual?!
Although I was on a cruise ship — which means slow, unreliable connectivity — and the Apple Store app made it very simple to check my iPhone Upgrade Plan status, check the phone I wanted to order, get pre-approved for the upgrade plan "loan", and all-in-all have the order ready to go. For once, I slept in and when I awoke at 8 AM ET, I did a quick review of my order decisions and pressed the "Buy" button. I'm glad they make it so easy for me to upgrade my iPhone!
I've decided to pass on an Apple Watch Series 4 for now; the bigger screen is tempting, as is the ECG capability (I"m a fanatic about keeping track of my heart, since my Dad died of heart-related maladies), but I seriously don't need one. I think that the update to watchOS 5 is going to be enough of a fun upgrade for me — I can't wait to use the walkie-talkie feature with my wife!
<!— code from sekindo - Appleworld.today In-Article - outstream —>

<!— code from sekindo —>
If you ordered a new Apple product for delivery soon, what did you get? Leave your notes in the comment section below.