When Apple's Apple TV+ steaming service arrives this fall, I'll give it a try. However, unless I'm pleasantly surprised, it won't incorporate the a la carte streaming service I've long wanted.
No company offers such a service, so perhaps there are tech/licensing hurdles that I don't understand. However, what I really want is the ability to pay for just the Industry analyst SNL Kagan has estimated that, whether you watch it or not, you're paying something like 6 cents a month to the Hallmark Channel, 60 cents a month for CNN, and $5.54 a month for ESPN on most "skinny TV" bundles.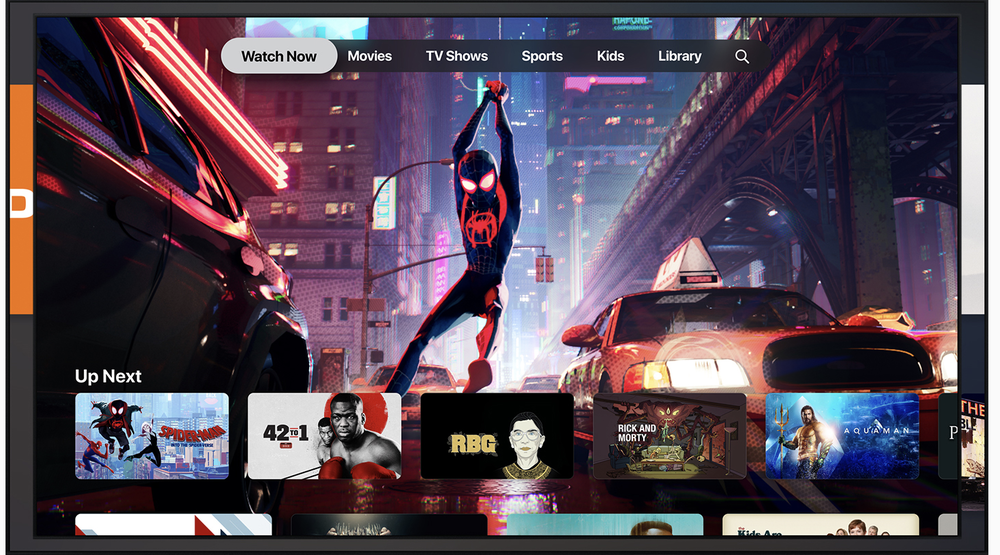 What's more, those prices are hidden. They get rolled into the price of your bundle of channels. Needham & Co. estimates that ESPN rakes in $7 billion from cable customers, even though many folks never watch the channel.
In a perfect world, I'd take my virtual shopping cart and load it up with local broadcast stations (ABC, CBS, NBC, FOX, PBS, etc.), TCM, the History Channel, the Hallmark Channel (for the ladies in my house), HGTV (also for my wife and daughter), BBC America, National Geographic, the Discovery Channel, and AMC. It would be great if I could get 'em all for, say, $20 per month. Then I'd pay for Netflix and CBS All Access to the mix — and perhaps Disney's new streaming service for the grandkids.
This set-up would suite my family perfectly and at a reasonable cost. But it's unlikely to ever happen. And with everyone and his dog rolling out their own streaming service, things look to only get more complicated when it comes to TV viewing.