Webbing, a global MVNO (Mobile Virtual Network Operator) connectivity provider for enterprise mobility and IoT, has released its digital eSIM global data connectivity for iPhone and iPad, including the iPhone 12 Pro and iPhone 12, new eighth-generation iPad, and new iPad Air.
eSIM technology is changing telecom and provides users a secure option that can be remotely deactivated, making it harder for people to take advantage of a lost or stolen device, according to Hadas Schragenheim, vice president of Product at Webbing. He adds that it allows for the storage of multiple identities on a single device simultaneously, enabling personal and work accounts to be on the same smartphone.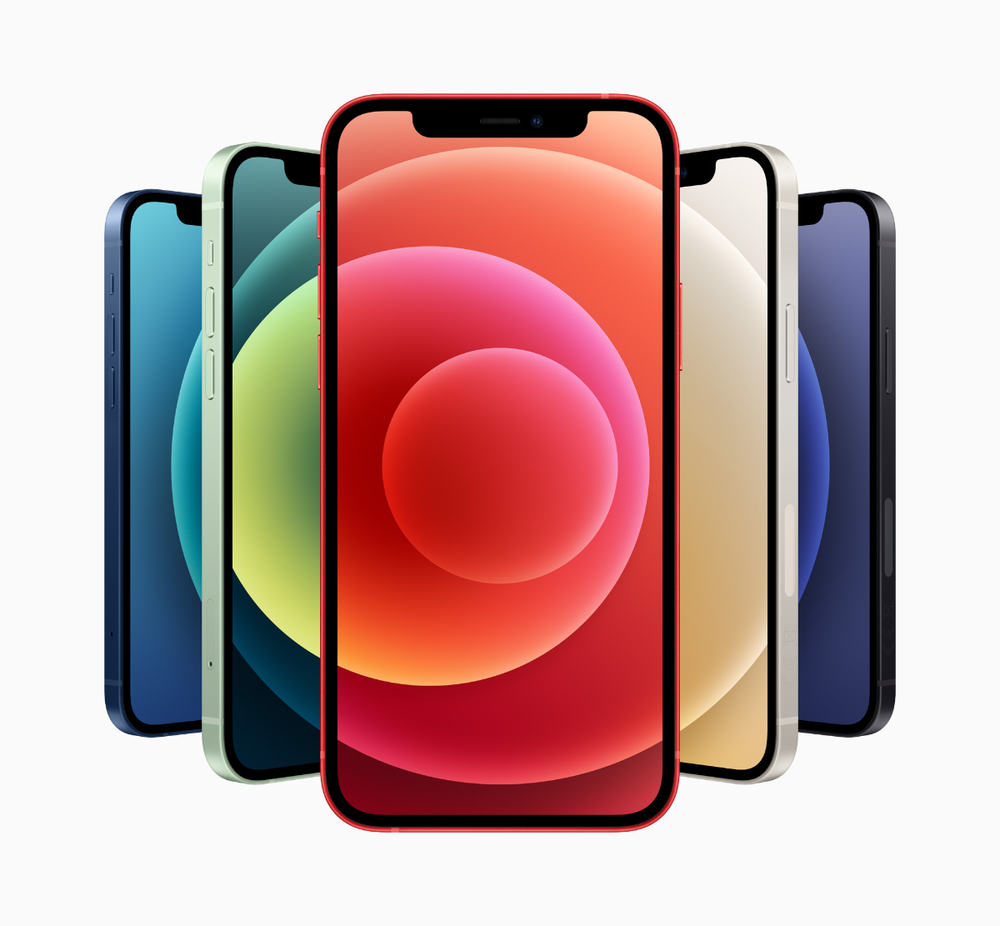 It also provides travelers an easy way of connecting to a local network effortlessly. Schragenheim says global organizations benefit the most with the ability to remotely manage, provision, and deploy new subscriptions in a simple, convenient and rapid manner.
Webbing provides organizations with secure global mobile internet connectivity for both IoT solutions and business needs. Consumers can now take advantage of the company's next-generation global enterprise mobility capabilities without the need to purchase a physical SIM or scan a QR code to activate an additional data plan on supported iPhone and iPads making it easy to use two different data plans on one device.
The following are eSIM-enabled, Dual-SIM iPhone models supporting Webbing's eSIM data plans: iPhone 12, iPhone 12 Pro, iPhone 11, iPhone 11 Pro, iPhone 11 Pro Max, iPhone SE (2020), iPhone XS, iPhone XS Max, and iPhone XR.
The following are eSIM-enabled iPad models (Wi-Fi + Cellular) supporting Webbing's eSIM data plans: iPad Pro 12.9–inch (third generation and later), iPad Pro 11–inch, iPad Air (third generation and later), and iPad (seventh generation and later).